EVENTS MANAGEMENT IN SINGAPORE
As the premier event planning and events management service in Singapore, Unearthed Productions is proud to work with our clients and ensure that their event is nothing short of exceptional from start to finish. You see, hosting an event is one thing, but ensuring that your event serves as an experience for your audience is something entirely different. Reach out to us to find out how our event management services help make that happen.
Ensuring A Smooth Event – From Start To Finish
Our full suite of event planning and management solutions takes care of everything you need to make your event a success. We partner and work closely with clients to hear what YOU have in mind before working on turning your ideas into reality.
From intimate corporate events that celebrate your team, to hybrid events that will build your brand awareness in Singapore and beyond, we are ready to help you achieve any kind of event possible. Enjoy our dedicated support to help you through every aspect of the event planning and management process, as well as 24/7 technical support on the event day to give you peace of mind. We'll take care of things so that you don't have to.
Here is a comprehensive list of the services we offer:
.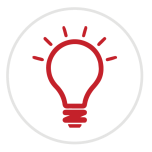 Planning & Creating
One of the most enjoyable aspects of what we do is helping our clients plan and create their events from scratch. If you need help brainstorming ideas, our team is ready to help.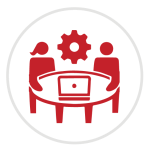 Event Management & Programming
Keeping your event on schedule, on time, and enjoyable for all parties involved is absolutely critical to your event's success. Our management team stands at the ready to program your event from start to finish.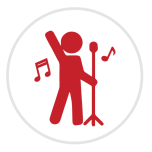 Hosting Management
When it comes to hosting your event, our team features a number of talented artistes to help ensure that your audience is engaged and compelled throughout your event.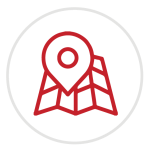 Venue Sourcing
Our event planners are experts at finding the perfect space for you to host your virtual or hybrid event. Don't forget about the Hybrid Event Centre, your premiere production studio space with everything you need for an unforgettable event.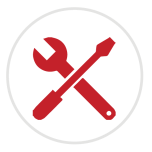 Logistics & Furnishings
No matter where you're planning to host your event, our team can work with you to transform that space into an event-ready, or stream-ready space with the right furniture, décor, and fixtures.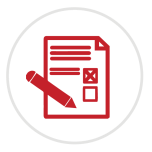 Registration/Administration
While you might not realize it, logistics plays a large role in the success of your event. At Unearthed, we'll work with you to manage registration and administration from start to finish. From tech-savvy RSVP, to on-site and day-of registration, we can handle it all.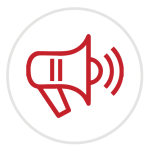 Photography & Videography
Documenting your event is just as important as the event itself.  Our photo and video team is on-call to ensure that every special moment of your event is captured in stunning detail.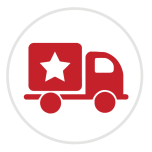 Audio Visual Rental & Logistics
We're proud to provide full AV support to ensure the success of your event. This means finding the right equipment and helping you manage, maintain, and utilize it from the moment your event starts, to the final curtain call.
The Unearthed Difference In Event Management
Our client-centric mindset centres your company's objectives, and goals first to tailor an event that's perfect for your needs. We have over 15 years of experience under our belt, and our diverse team of event management professionals in Singapore can take on any task with their unique expertise.
Our previous clients have included all sorts of organizations, from business and retail activations to raising awareness for virtual campaigns and causes. Even small-scale events such as corporate D&D nights, GALA dinner events, and virtual family days can be given a unique spin by us. No event is too big or too small – just tell us your ideas, and let's get the ball rolling.
Start On Your Event Planning Journey Today
Get in touch with our team today to start creating your virtual event experience in Singapore.