The people who work with us are people of the world. We're firm believers in inclusivity and diversity, and our team embraces those very sentiments. Talent knows no age, gender, or race, and with that in mind, we're constantly striving to build teams that bring people from all around the world together in our headquarters in Singapore to help transform our clients' events into experiences.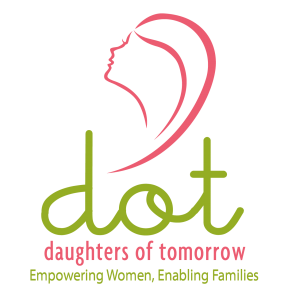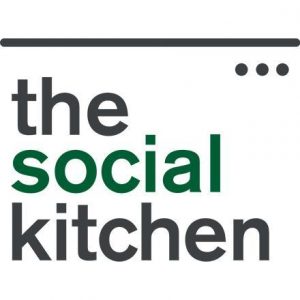 At Unearthed Productions, we truly believe down to our very core that each and every last one of us has a voice. We all have a story to share, and we deserve a platform to share it. Every person carries their own journey, and we can learn from one another.
After all, the events that we host are almost always centered around sharing information, sharing experiences, and sharing our story. Our team is as diverse as the audiences who participate in the events that we host, and that means the world to us.
You see, our team from leadership to operations, to customer support, are united under a common goal to ensure that every last person not only has a seat at the table, but that they also have the opportunity to speak their mind and share their voice.