The SHOW must go on. Organise your virtual festival and involve your audiences in unexpected ways.
Rent a production kit for your key speakers, thought leaders so they look perfect on screen. Comes with an instruction video and is available all throughout Southeast Asia. Or get our Mobil Broadcast team to film from wherever you are!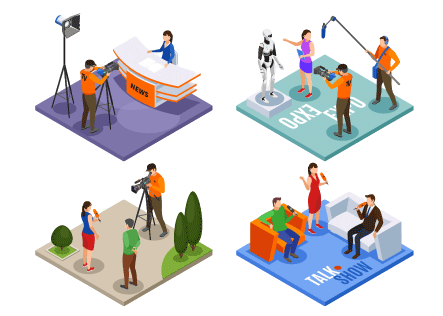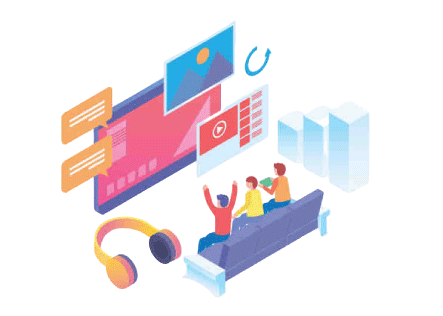 ENTERTAINING PERFORMANCES
Specially curated online entertainment for the audience at home. With LIVE engagement you would feel that you are right there at the front row of the event.
Whenever you need help, just call our name – we will be there. Supporting both backstage (for your speakers and host) and front end (for your audience), our technical and online experience team will be on standby during the event.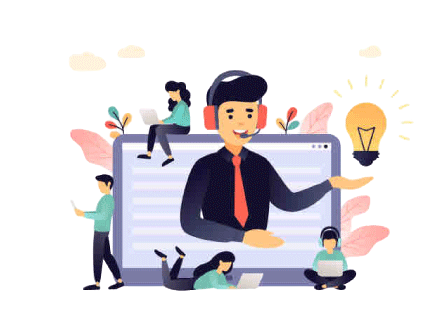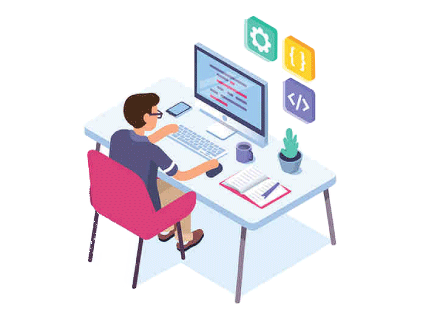 Connect with your speakers and presenters through our backstage zone. Get them ready, test their slides and count them down before they go live. Is that a leaf in your hair?
Spin and Win, Collecting Rewards and Pop Up Offers are just some of the tools that we can use to elevate the online experience. Conduct a virtual lucky draw to the delight of your audience! Play trivia games and get them on the edge of their seats.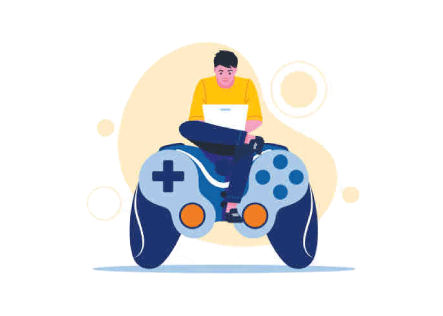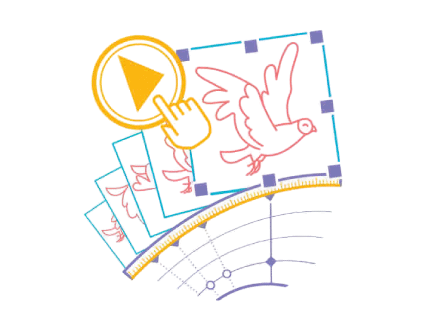 Decide what you want to see visually and see it come alive magically (with the help of our studio technicians). Animate your logo, transitions and engage your audience virtually.
WHITE LABELLED REGISTRATION AND LANDING PAGE
Your audience's premium experience starts here. End to end white labelling option for a complete corporate experience.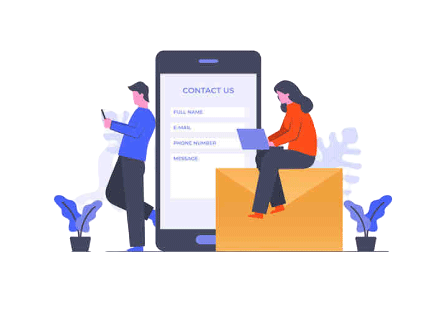 Can I schedule numerous live performances back to back?
Yes you may! Although our content strategist may advise against that – speak to us to find out why
Do you support the venue for livestreaming?
Yes, our office now studio can support a live-stream
How long can a virtual festival last?
How long can a virtual festival last?
Do all attendees need to stream through high-speed WiFi?
Average WiFi speed would get you access to the stream although HD content would require a good stable
Can I incorporate sale elements through the event?
Yes, you can pop up offers and call to actions throughout the stream.