Browse our network of world-class hotels and event venues matched with extensive event production capabilities
Browse our network of world-class hotels and event venues matched with extensive event production capabilities
Greet your guests with exquisite hospitality. Then leave them with an unforgettable event experience.
As a trusted event production partner of some of the world's most well-loved MICE destinations, we make this process effortless. That's because every facet of your event – from venue rental to expert event management to cutting-edge audio-visual technology to creative event design – will be distilled into one all-inclusive quote.
Enjoy more perks when you rent your event venue with us

Fuss-free, single-vendor approach
Our dedicated team of event specialists work as one with the hotel's or venue's own event and banquet staff to deliver your event experience seamlessly.

Integrated event solutions
Our deep knowledge of the event spaces within each hotel and venue enables us to more effectively interpret the unique profile of each event space for the most ideal event design.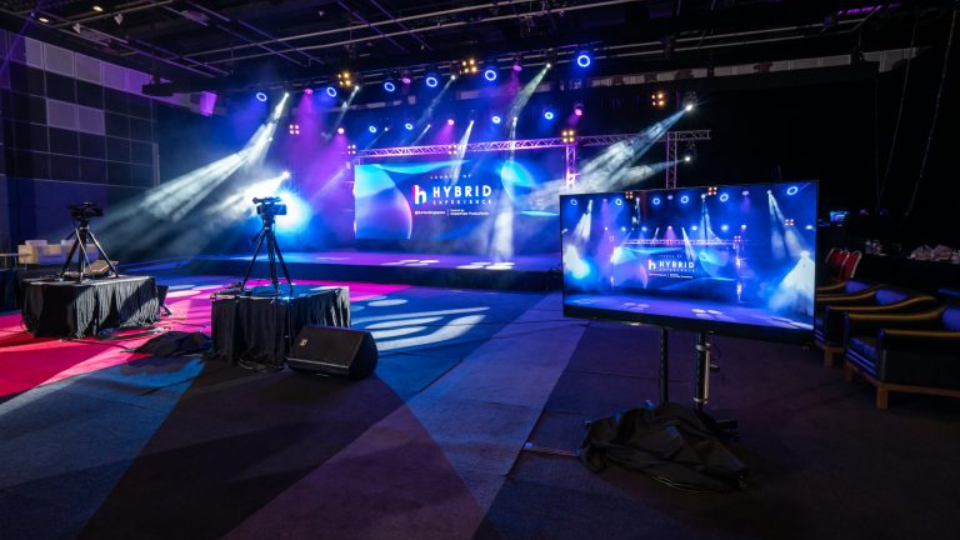 Engage 1 | Engage Theatres @ Suntec Singapore, Powered by Unearthed Productions

Banquet Seating
(10 pax per table)


6m x 3.5m P2.5mm LED wall, line array loudspeakers, dynamic lighting, 4K broadcast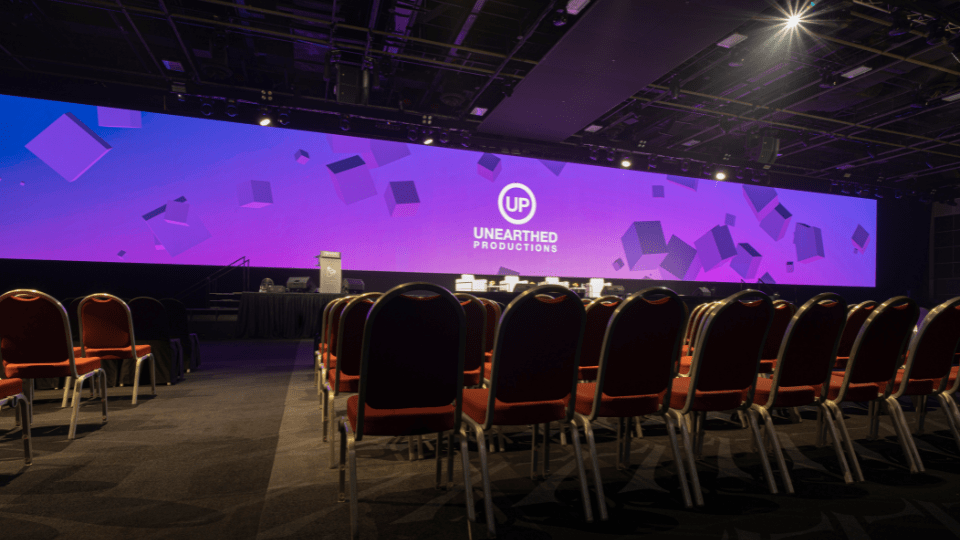 Engage 2 | Engage Theatres @ Suntec Singapore, Powered by Unearthed Productions

Banquet Seating
(10 pax per table)


45m x 5m P2.5mm LED wall, line array loudspeakers, dynamic lighting, 4K broadcast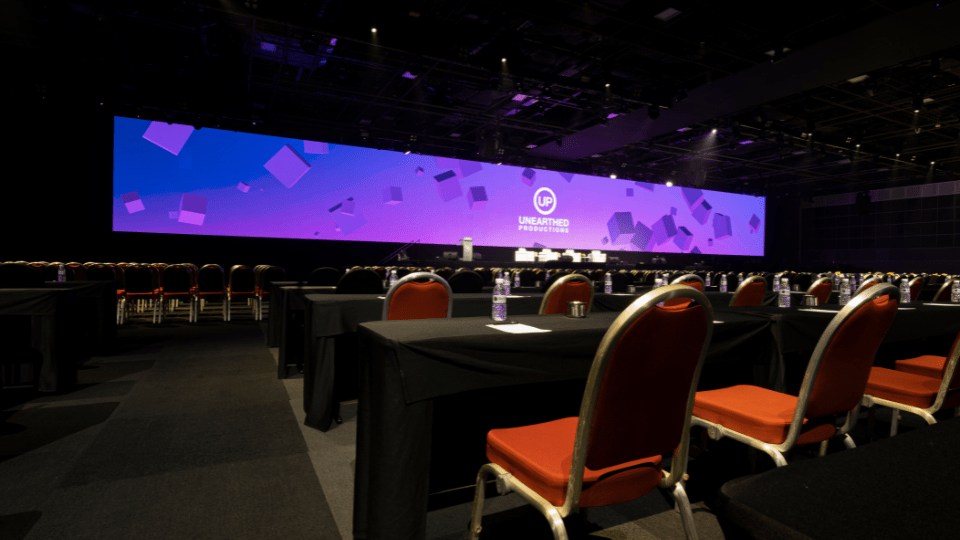 Engage 3 | Engage Theatres @ Suntec Singapore, Powered by Unearthed Productions

Banquet Seating
(10 pax per table)


45m x 5m P2.5mm LED wall (optional 1x main & 2x side configuration, line array loudspeakers, dynamic lighting, 4K broadcast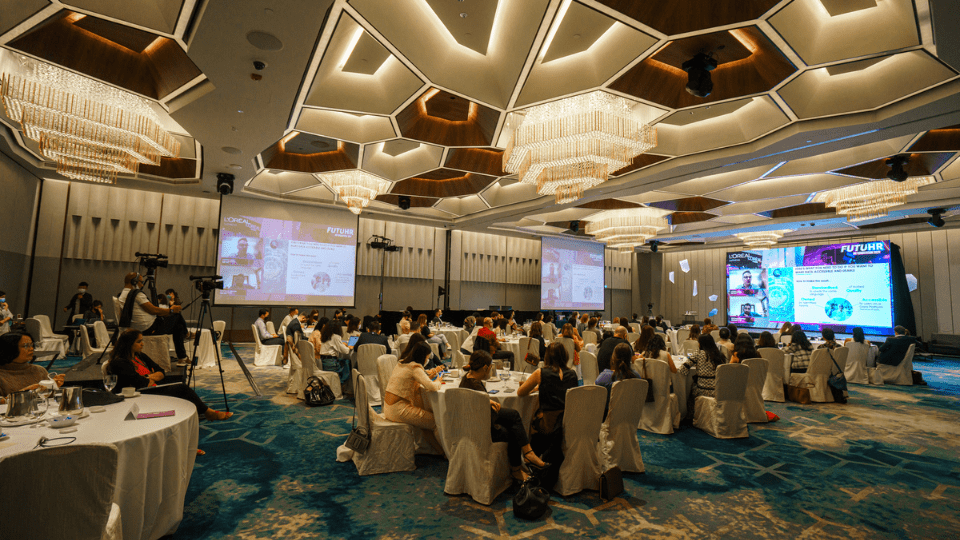 7 Raffles Blvd
Singapore 039595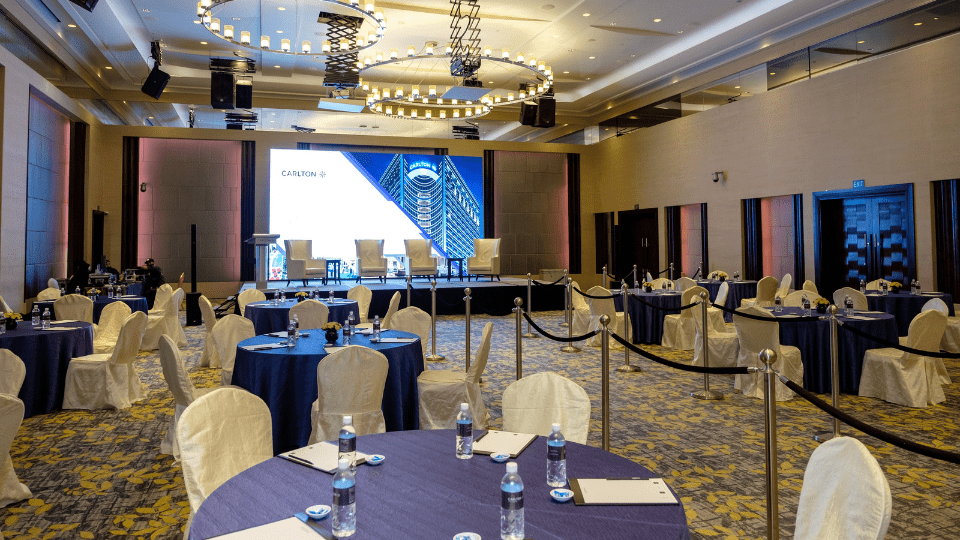 76 Bras Basah Rd
Singapore 189558
Four Seasons Hotel Singapore
190 Orchard Blvd
Singapore 248646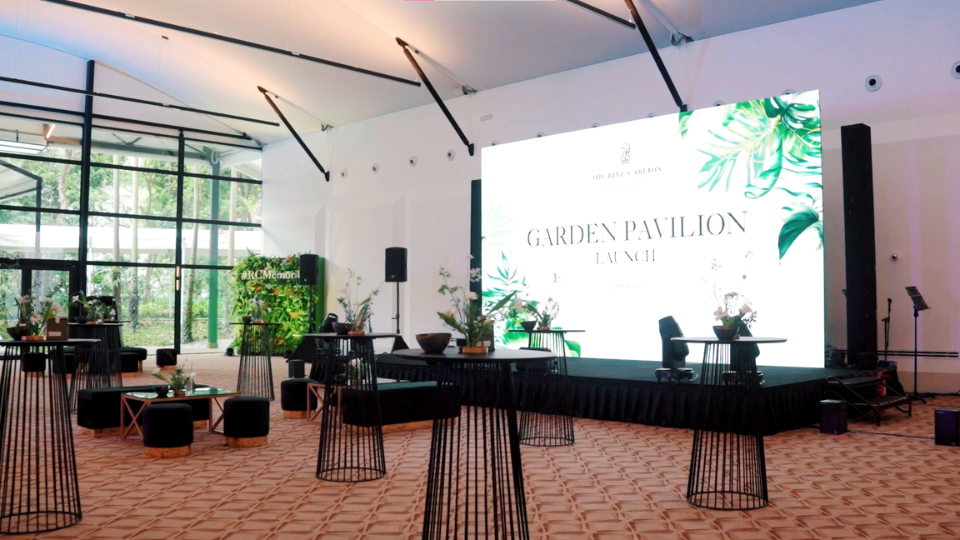 Garden Pavilion @ The Ritz-Carlton, Millenia Singapore
Marina Bay 7, Raffles Ave.
Singapore 039799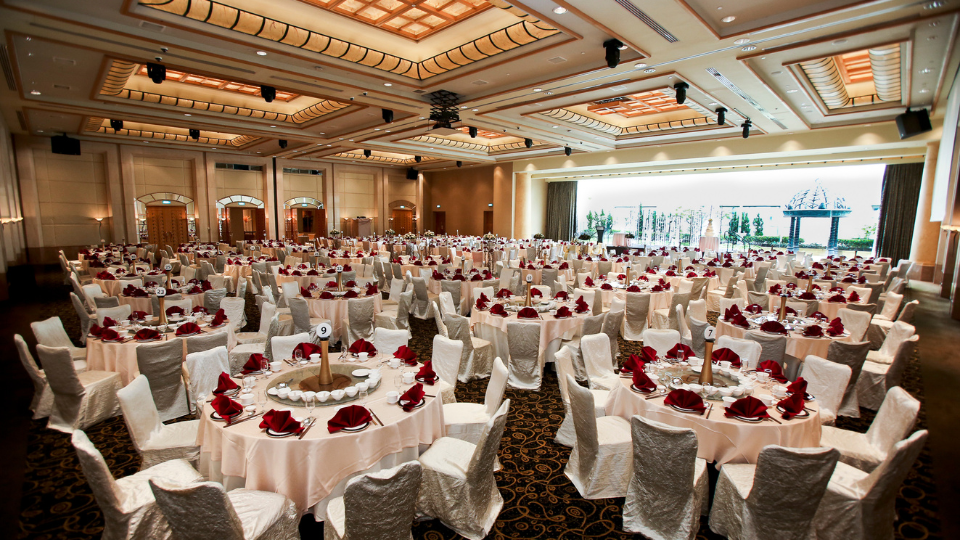 Grand Copthorne Waterfront Hotel
392 Havelock Rd
Singapore 169663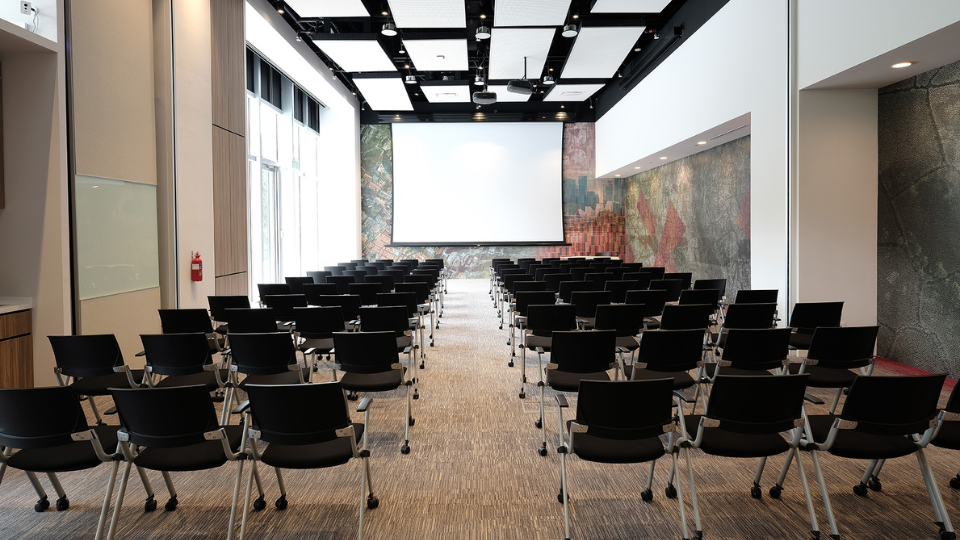 2 Science Park Dr, Singapore Science Park 1, Ascent, #01-08, Singapore 118222
Check your event venue availability