VIRTUAL EVENT MANAGEMENT IN SINGAPORE
BRING YOUR OFFLINE PRESENCE ONLINE TODAY
When you run a business, you need to know how to adapt with the times. Since the COVID-19 pandemic started, many business functions or corporate events have needed to be postponed or cancelled completely. But with the economy opening back up and the world beginning to change and heal, virtual events are making a comeback and more companies are beginning to engage audiences again. How do you keep up with the changing times by organizing events to meet your objectives while sticking to the safety restrictions put in place?
The answer: Do it virtually!
Running a virtual event in Singapore allows you to MEET YOUR OBJECTIVES of educating, building, and raising your BRAND RELEVANCE AND AWARENESS while maintaining safe distancing measures. Speak with our virtual events agency today about turning your digital event ideas into reality.
If you can dream it, we can do it. Check out our Hybrid Experience Centre for a unique way to connect with audiences both virtually and in-person. We offer a range of event planning and management solutions to help you showcase your brand while driving customer engagement and retention.
SO FAR, OUR VIRTUAL EVENTS HAVE REACHED
Why a virtual events platform to communicate your message?
Instead of cancelling their live events, Singapore businesses are now opting to move them onto a virtual event platform and holding a live streaming event. This can benefit your business by: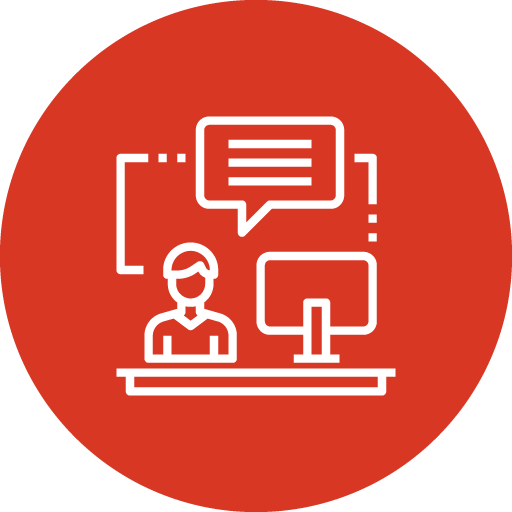 Educating, informing, and interacting with both your existing and new audience in a safe and controlled way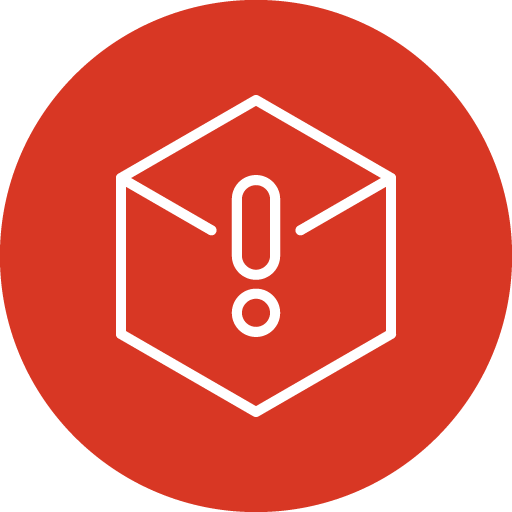 Helping you remain relevant, raise brand awareness, and positioning you as a community partner.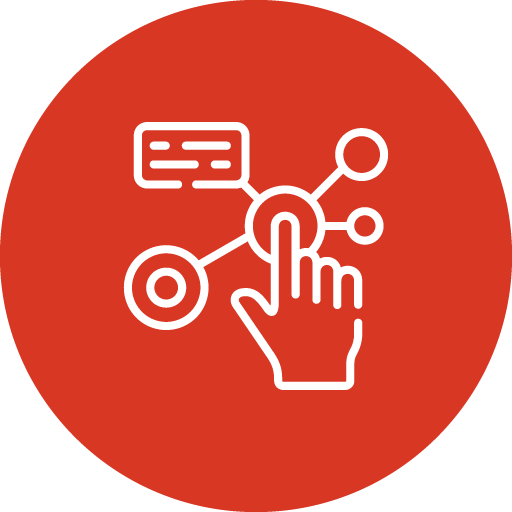 Increasing interaction with your audience using Live Polls, Q&A and many other interactive features of our LiveStream services.
CURATED SERVICES BY OUR DIGITAL EVENT PLANNERS
We offer a full suite of digital event management services including: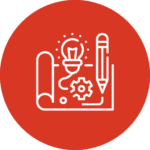 Concept & Content Curation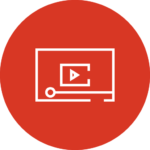 full site livestream
solutions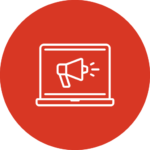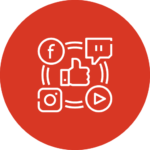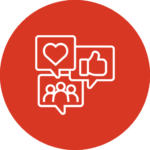 online engagement
/interaction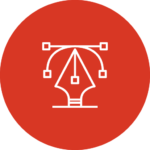 graphics and media design
All to make your digital events and virtual corporate events more successful than ever before.
SPEAK WITH US ABOUT VIRTUAL EVENTS PLANNING AND MANAGEMENT TODAY