Every event solution you need to power your next event experience, under one roof
Bring your unique vision to life with Singapore's award-winning events agency

We are the winners of 7 awards, including Best Retail / Shopper Marketing and Best Community Event


We are the winners of 7 awards, including Best Consumer Event: Arts & Entertainment
Every event solution you need to power your next event experience, under one roof
Bring your unique vision to life with Singapore's award-winning events agency

We are the winners of 7 awards, including Best Retail / Shopper Marketing and Best Community Event
Unearthed Productions is a full-service event management company in Singapore
We deliver a 360o suite of event solutions that empowers you to seamlessly execute an award-winning event experience
From conceptualising your visual communication to tailoring a unique event programme to tackling logistics and catering to supporting you with cutting-edge event technology, every step in your event planning process and execution is designed to be in our safe hands. Whether you're looking to hold an employee engagement event such as an award ceremony, a dinner experience or a town hall meeting – or an audience engagement event such as a conference, a community event, a festival, a placemaking effort or a brand activation event, we have you covered.
Your one-stop event management agency for building the complete event experience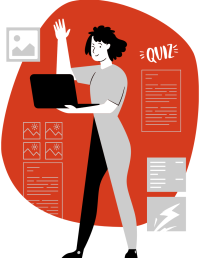 Our content strategists lay the groundwork for a successful event experience. They conceptualise your event theme and key visuals and are responsible for storyboards, scripts and the design of your event programme and content.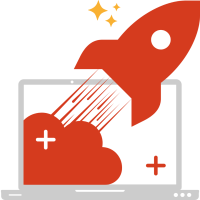 Our team of artists, designers and animators translate your ideas into true-to-life sets and eye-catching visual effects that capture the hearts and imagination of your audiences and keep them captivated.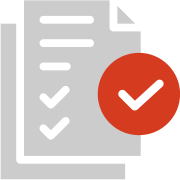 Enjoy turnkey application of all event licenses and priority access to the most popular outdoor event spaces at destinations such as Orchard Road and Telok Ayer.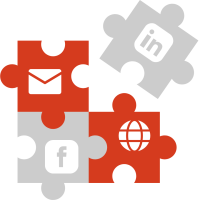 Integrated Marketing Communications
Every event thrives on its audience. Without an audience, it'd be impossible to measure the success of your event! We help amplify your event publicity and drive your audience's commitment to attend your event.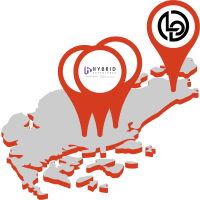 Dedicated Event Production Studios & Venues
We are the only event planning and management company in Singapore to operate dedicated event production studios and venues. Whether it's a large-scale MICE event or a niche seminar, we're ready to meet your every event requirement.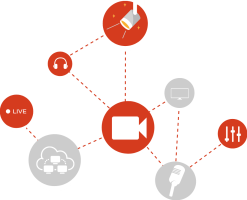 State-of-the-Art Event Technology
Delivering an immersive event experience to both your in-person and virtual audiences has never been easier, thanks to stunning cinematic LED backdrops, theatrical lighting, powerful 4K cameras that capture every detail and integrated livestreaming capabilities at our studios.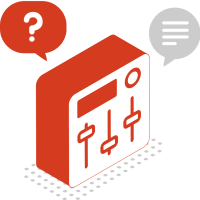 Onsite Technical Expertise
Each of our studios is backed by an experienced technical production crew, including a sound engineer, a camera director, camera operators, a lighting designer and a livestream specialist.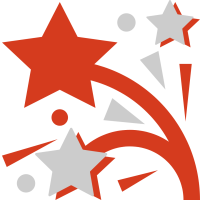 Our in-house pyrotechnics and visual effects experts are trained to safely deploy fireworks, fog, flames, confetti and curtain drop effects at both indoor and outdoor events, so you can create a spectacle like never seen before.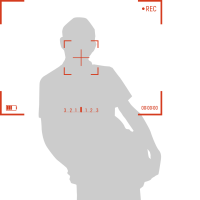 3D Virtual Set with Shot Tracking
Our 3D virtual set, now with shot tracking, once again pushes the boundaries of event technology to give you the flexibility of delivering a dynamic, multi-shot livestream without ever moving your camera!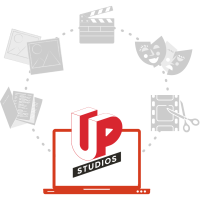 SG Mark 2022 Awards Ceremony & DBCS Gala Dinner
How DBCS configured its event space to fit a growing guest list and built on the strengths of its venue
'Have a Kopi on moo daily' Roadshows 
How moomoo empowered its newest product, Cash Plus, to stand out in a crowded market and reach new audiences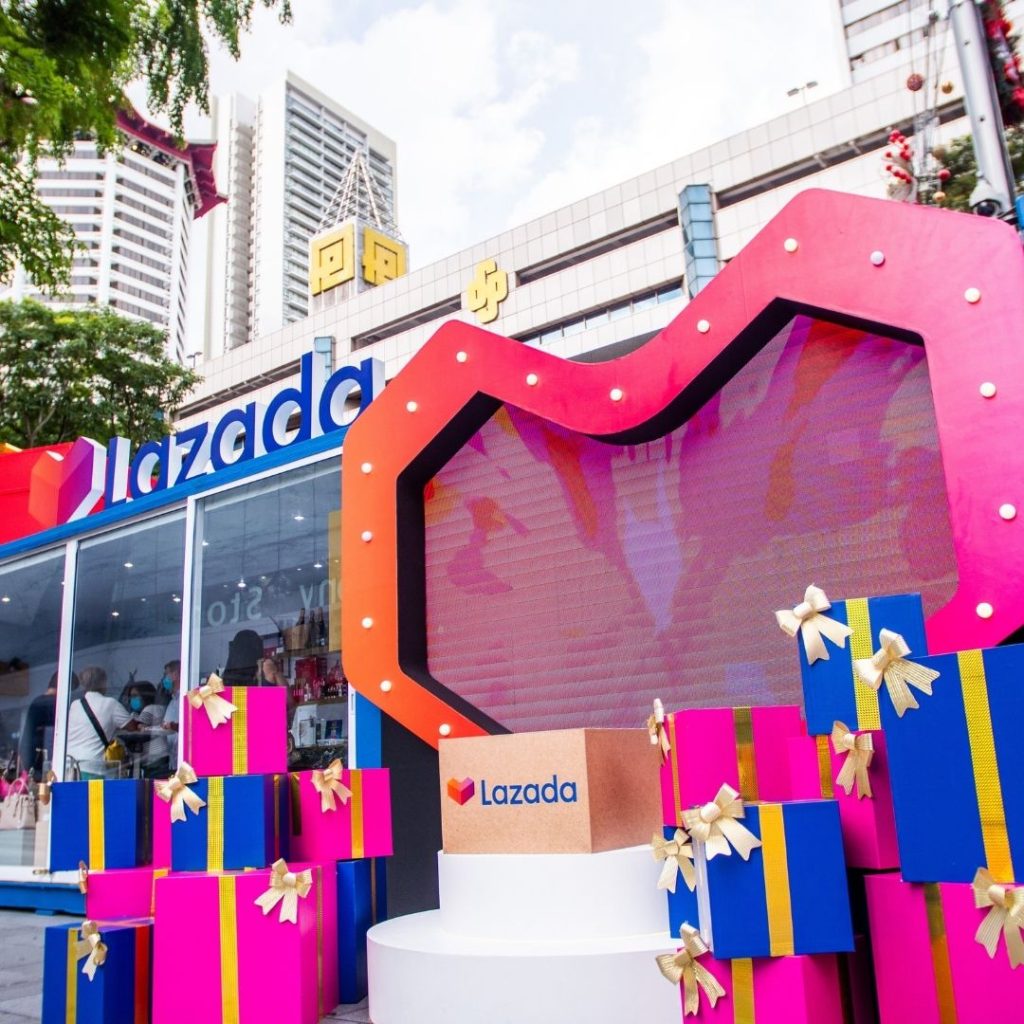 How Lazada boosted awareness of its LazMall and LazMall Prestige channels and drove online-to-offline shopper engagement
What our clients are saying about us
Event management is the complete process of planning an event, successfully executing it and creating meaningful post-event touchpoints.
Apart from employee engagement events such as award ceremonies, dinner experiences and town hall meetings, we specialise in audience engagement events such as conferences, community events, festivals, placemaking efforts and brand activation events. These events can be held in person (100% physical audience), in a hybrid format (combination of both a physical and a virtual audience) or virtually (livestreaming only).
Event management is a multi-faceted effort that involves just about every team member and a sea of decisions competing for your attention. Depending on the complexity of your event, finding the necessary resources and time may be a challenge. By hiring an event management company in Singapore like Unearthed Productions, you will be able to focus more on creating great event content and engaging your audiences.
The track record of the event management company is important. With 16 years of event management experience under the belt, Unearthed Productions is one of the most experienced event management companies in Singapore and has worked with government agencies and some of the biggest brands in the world.
We are also the only event management company in Singapore to operate dedicated event production studios and venues equipped with state-of-the-art event technology. These are backed by our in-house content development, creative, marketing communications and technical production teams, allowing us to seamlessly and consistently deliver high-quality event experiences that meet your event objectives.
It depends on the scale of your event. Some of the factors that can affect your cost include the format of your event (i.e. in person, hybrid or virtual), the type of event you are holding, the duration of your event and the venue. To get an accurate quote, we encourage you to send in an enquiry.
Although it can vary from event to event, we recommend a lead time of at least 6-8 weeks. 
It depends on your event objectives. For example, if you are celebrating the achievements of your employees through an award ceremony or a dinner experience, then you may review employee satisfaction. If your intention is to boost brand awareness and engagement with your audiences through a brand activation event, then you may want to check the attendance numbers and the time spent on your event touchpoints.
Unearthed Productions houses content development, creative, marketing communications and technical production teams under one roof, along with operations teams behind our dedicated event production studios and venues across Singapore.
Collaborate with us for your next event experience or request a demo to see just what it's really like to work us. We can't wait to connect with you and bring your unique vision to life.