A lot of event companies tend to put up long essays on who they are and what they're passionate about here. This is written to fit into a one-page scroll or a mini presentation deck – it should work a little like an elevator pitch. We let your fantastic images do the shouting and keep words to the minimal for our busy clients.
At the end of the day, we want your clients to feel like they want to work with UP, instead of being bombarded with information that might not be relevant to their business.
The best event companies don't just put days or moments together
Our founder, Adam Piperdy, first started out by renting out speakers. Meanwhile, he also began his career as a HotFM and 987 DJ. With his passion for events growing, he couldn't help but keep trying to make events better.
So, he left his job and eventually developed a one-man team to a fully equipped events company. Since then, everyone who's walked through the doors of Unearthed Productions are trained to work from ground up while breaking new grounds.
THEY CREATE MILESTONES. THEY CONVERT YOUR BUSINESS IDEAS TO REALITY.THEY ADD TO THE TIMELINE OF YOUR COMPANY​
We're good at hosting: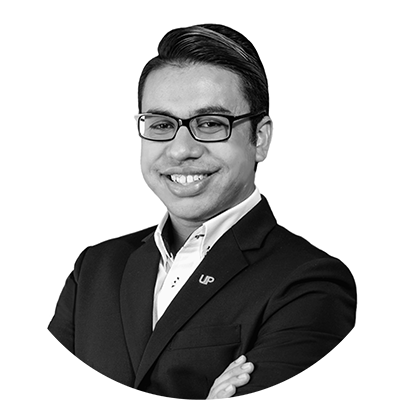 Adam Piperdy
Chief Experience Officer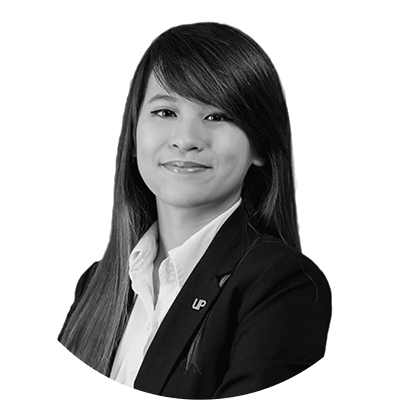 Jasmin Chen
Head of Projects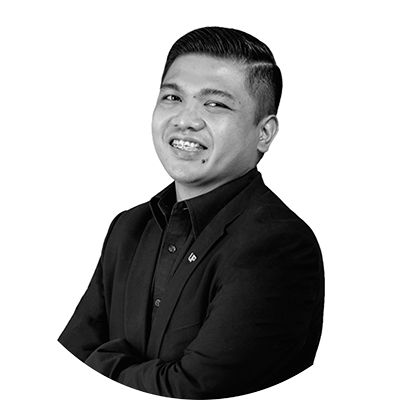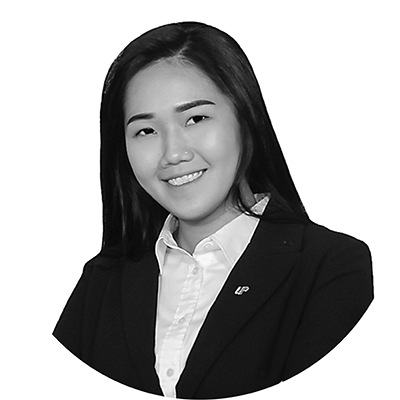 Foo YanFen
Partnerships Lead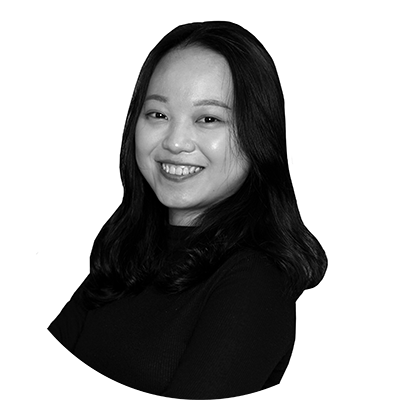 Abigail Neo
Strategic Associate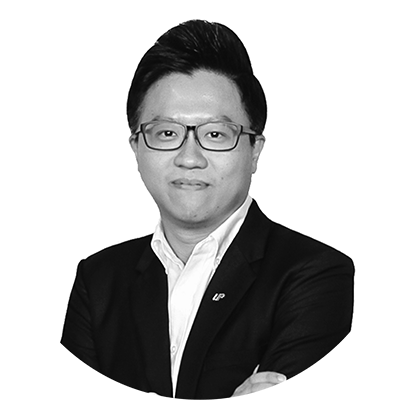 Paul Tan
Experience Management, Senior Associate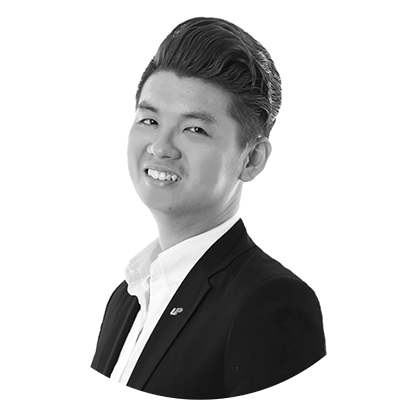 Ray Wee
Experience Management, Senior Associate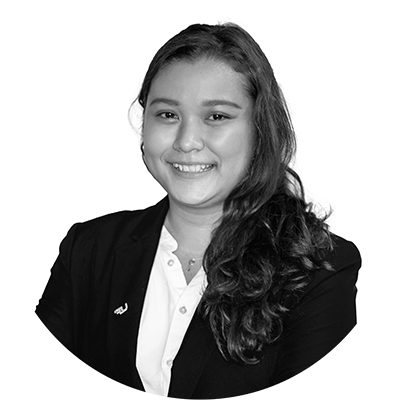 Fateha Noraznee
Experience Management, Associate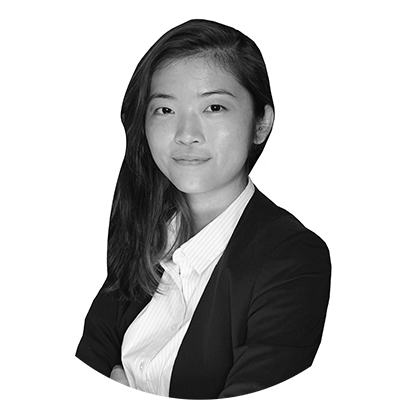 Tan Leyi
Experience Management, Associate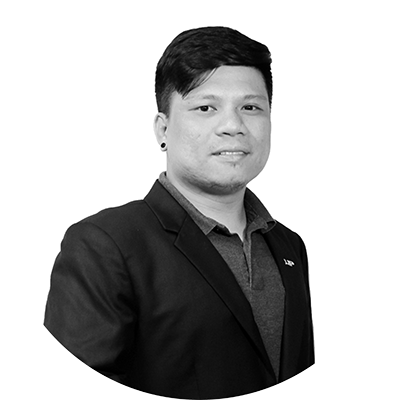 Dennis DV
Creative Associate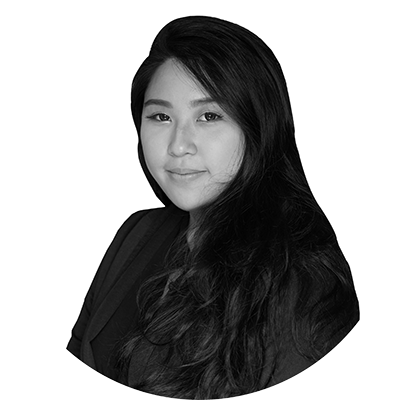 Tiffany Then
Creative Associate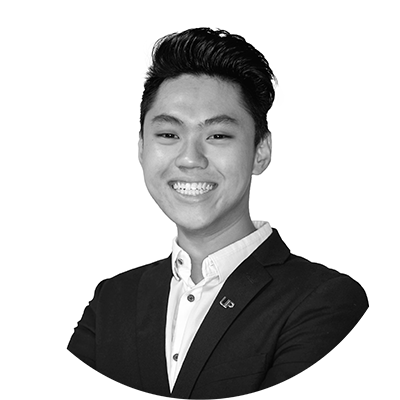 They work closely with you as your business partner to bring out the best in your brand. No matter big task or small