GIVING BACK TO THE COMMUNITY
Here at Unearthed Productions, we create experiences because experiences bring people together, whether they are a metre or a click apart. These people are friends, colleagues, teammates and business partners. But the the term 'people' also knows no age, gender, race or religion. That's why we firmly believe in the value of inclusivity.
Here's how we are helping to build a more inclusive society, one step at a time.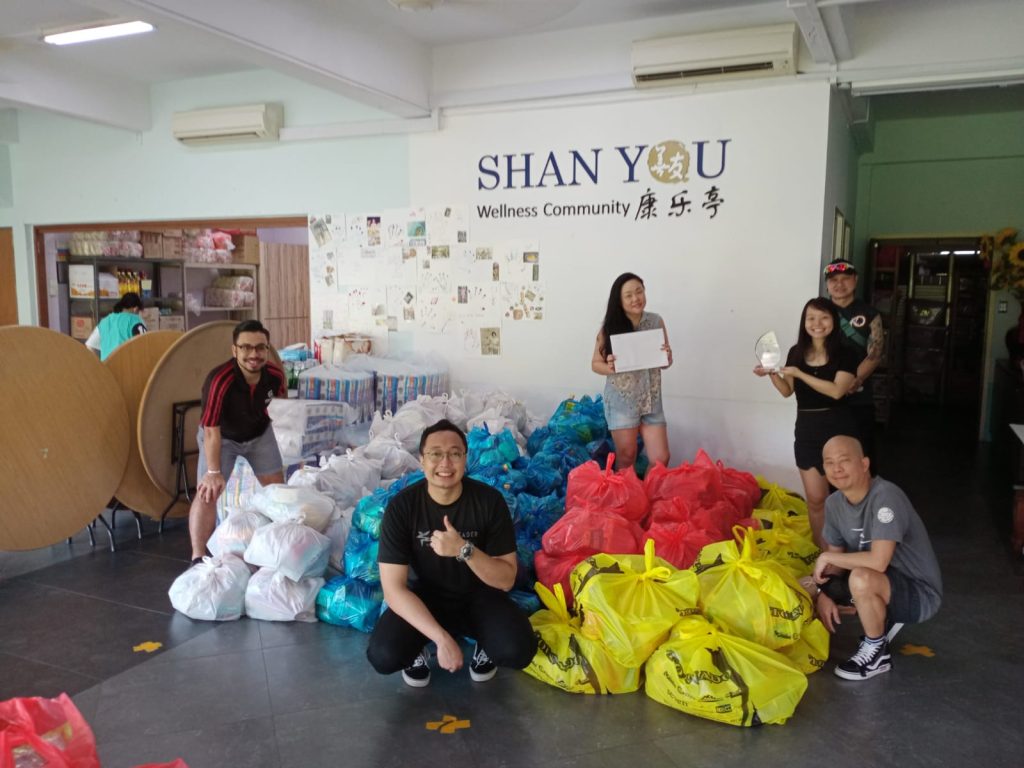 Shan You Wellness Community
Since 2020, we have been committed to helping to distribute food rations to 200 underprivileged families, the needy elderly and disadvantaged communities every month.