Case Study - Community Event
How Central Singapore CDC raised awareness for Persons with Disabilities (PwDs) and encouraged the building of an inclusive society
BEST COMMUNITY EVENT (GOLD) • BEST EVENT RESPONSE TO COVID-19 (SILVER) • BEST GOVERNMENT SECTOR / NON-PROFIT (SILVER)

Case Study – Community Event
How Central Singapore CDC raised awareness for Persons with Disabilities (PwDs) and encouraged the building of an inclusive society

BEST COMMUNITY EVENT (GOLD)
BEST EVENT RESPONSE TO COVID-19 (SILVER)
BEST GOVERNMENT SECTOR / NON-PROFIT (SILVER)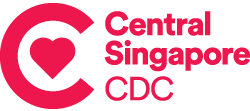 As part of its efforts to serve the community needs of nearly 1 million residents in the Central Singapore District, Central Singapore Community Development Council (CDC) partners voluntary welfare organisations and the grassroots to drive initiatives for the underprivileged. One such initiative is The Purple Parade, Singapore's largest movement to support inclusion and celebrate the abilities of PwDs.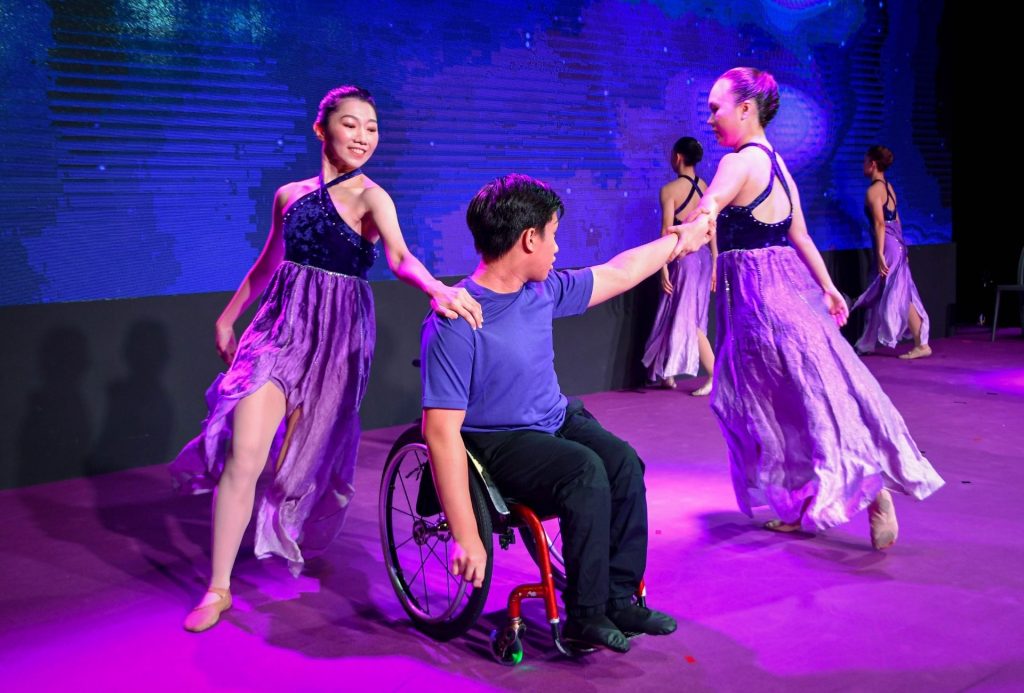 Taking place in and around Suntec City, The Purple Parade was an annual extravaganza boasting live performances led by PwDs and a fundraising carnival. It also featured a rally and a series of panel discussions aimed at raising the public's awareness of PwDs.
But prevailing Covid-19 restrictions forced the event behind closed doors in 2020. Instead, a smaller-scale concert was livestreamed on Facebook and YouTube. 
These restrictions were relaxed in 2021, allowing The Purple Parade 2021 to emerge as a hybrid event. In total, 150 people were invited to watch the concert in person. It was the first time a physical audience was present for The Purple Parade since the start of the pandemic.
Buoyed by this milestone, Central Singapore CDC was determined to bring back the buzz of an outdoor performance. At the same time, it wanted to deliver the same front-row concert experience to the virtual audience.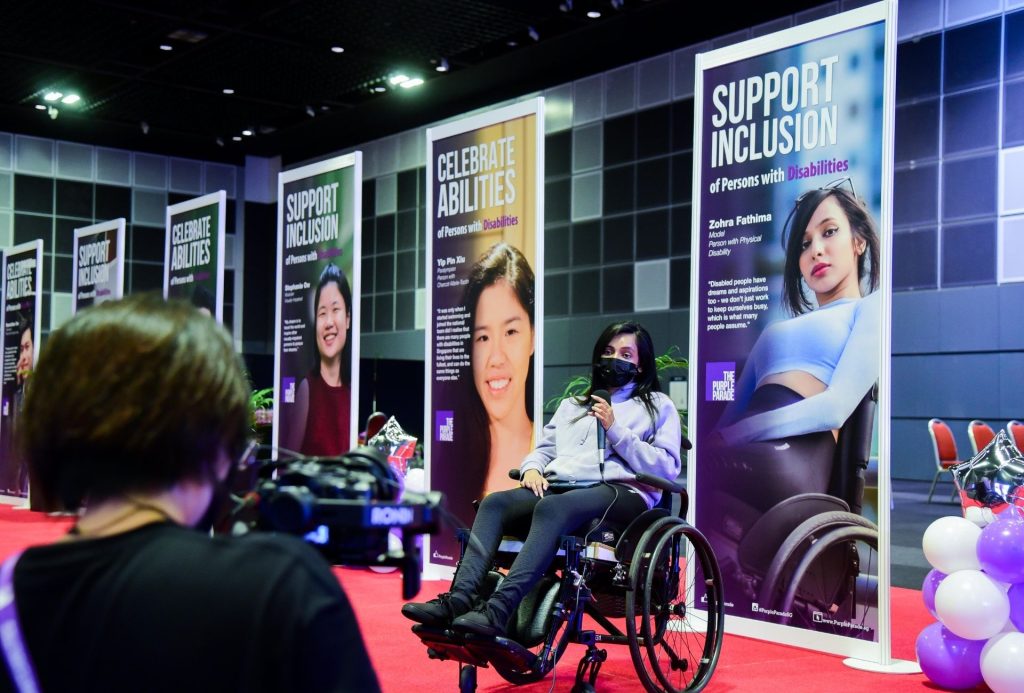 We started by designing a programme that featured a creative line-up of outdoor and indoor performances. To emulate the scale of a pre-pandemic The Purple Parade, we filmed the outdoor performances against the backdrops of Suntec City's Sky Garden and the iconic Fountain of Wealth.
Back at the Hybrid Experience @ Suntec Singapore, a live orchestral showcase and a dance performance headlined by PwDs took centre stage. These segments were filmed with a point-of-view shot to enable a more immersive concert experience for the virtual audience.
Exclusive to the physical audience, the hospitality zone housed exhibits that shed light on the stories of PwDs, a number of interactive displays and a photo booth.
Like other events involving a physical audience, The Purple Parade 2021 wouldn't have been possible without strictly observed and regulated Safe Management Measures (SMMs). As a SG SafeEvent Organiser, we ensured that attendees could participate in the concert safely.
Despite not boasting the ambitions of its pre-pandemic editions, The Purple Parade 2021 still managed to promise enough buzz and garner immense support – both from participating organisations and the audience.

performers, including PwDs

in-person audience members

views for the concert livestream

likes, comments and shares on the concert livestream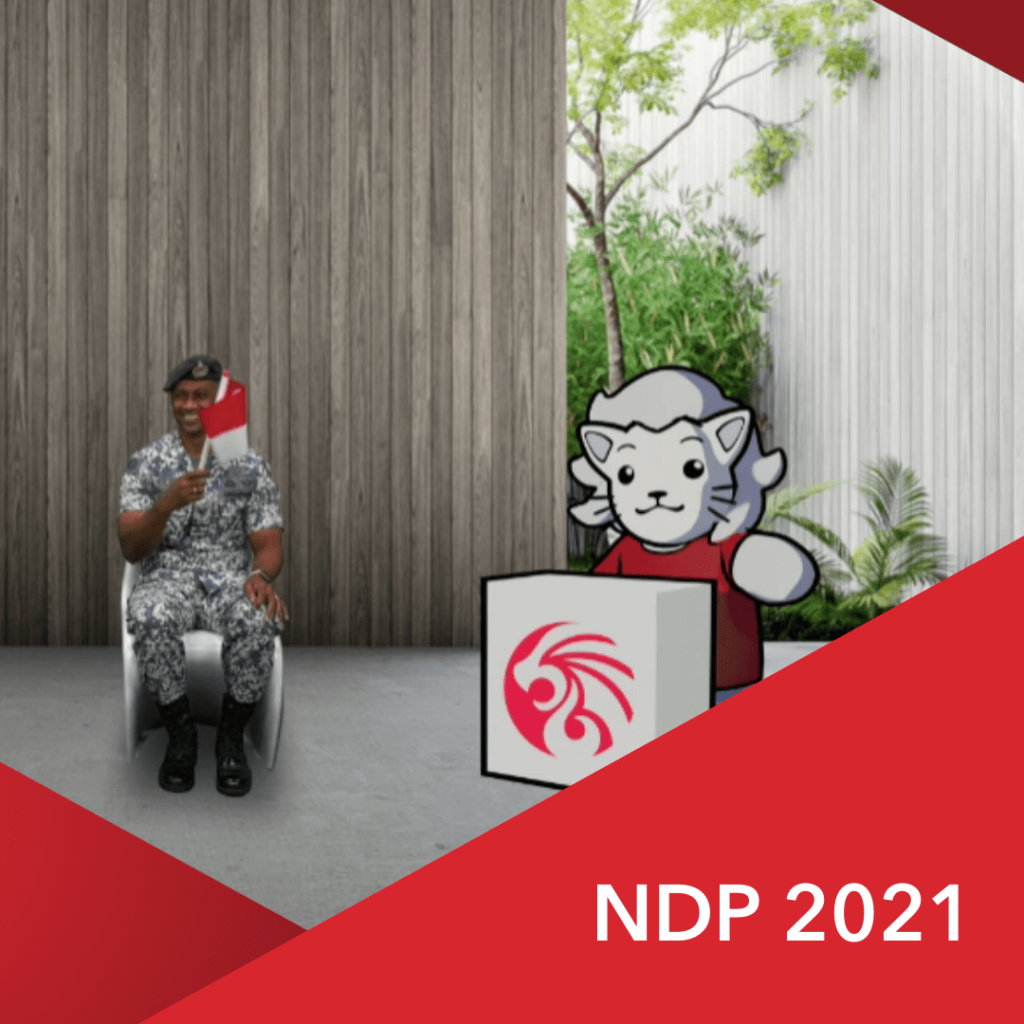 How MINDEF made NDP 2021 more accessible to those at home and imbued the community with the Singapore Spirit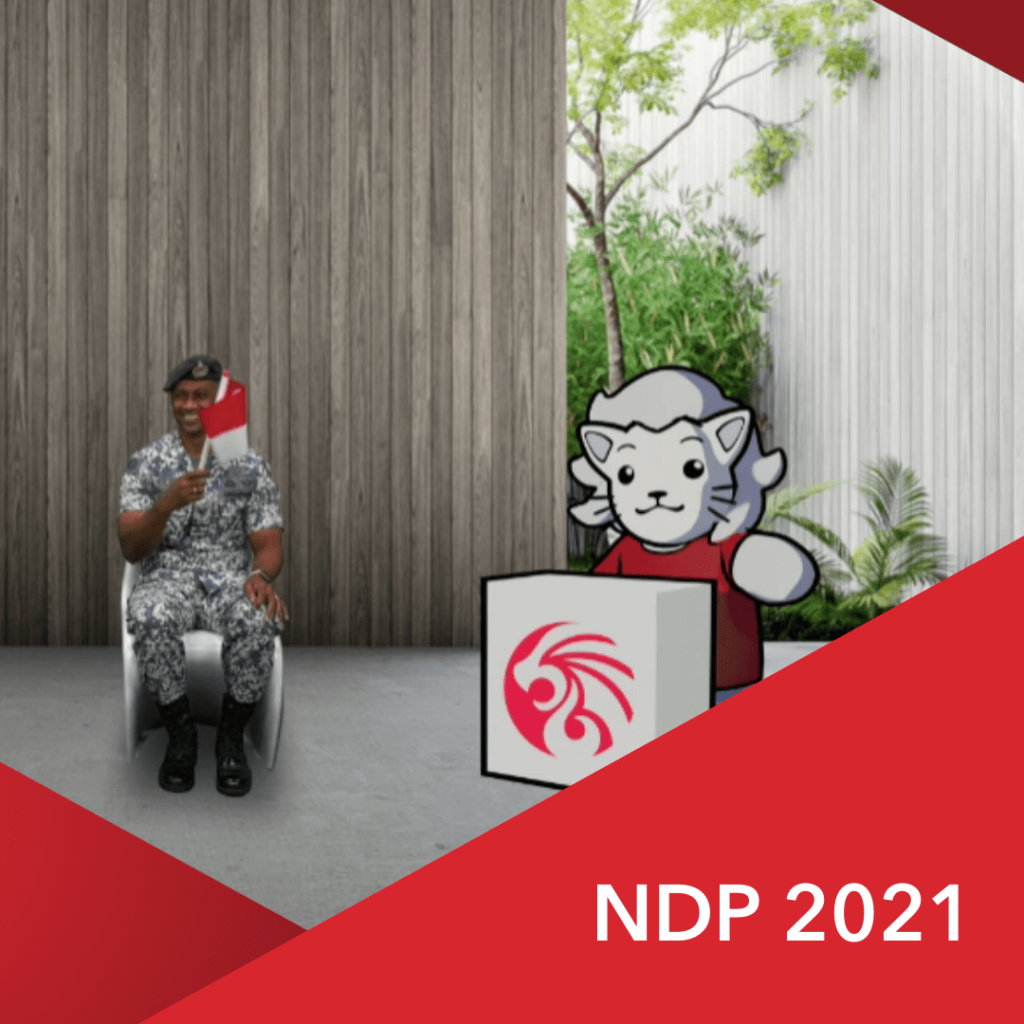 How MINDEF made NDP 2021 more accessible to those at home and imbued the community with the Singapore Spirit
Create Your Next Hybrid or Virtual Event with Us Today
We can't wait to connect and bring your unique vision to life.