Case Study - Community Event
How MINDEF made NDP 2021 more accessible to those at home and imbued the community with the Singapore Spirit
Case Study – Community Event
How MINDEF made NDP 2021 more accessible to those at home and imbued the community with the Singapore Spirit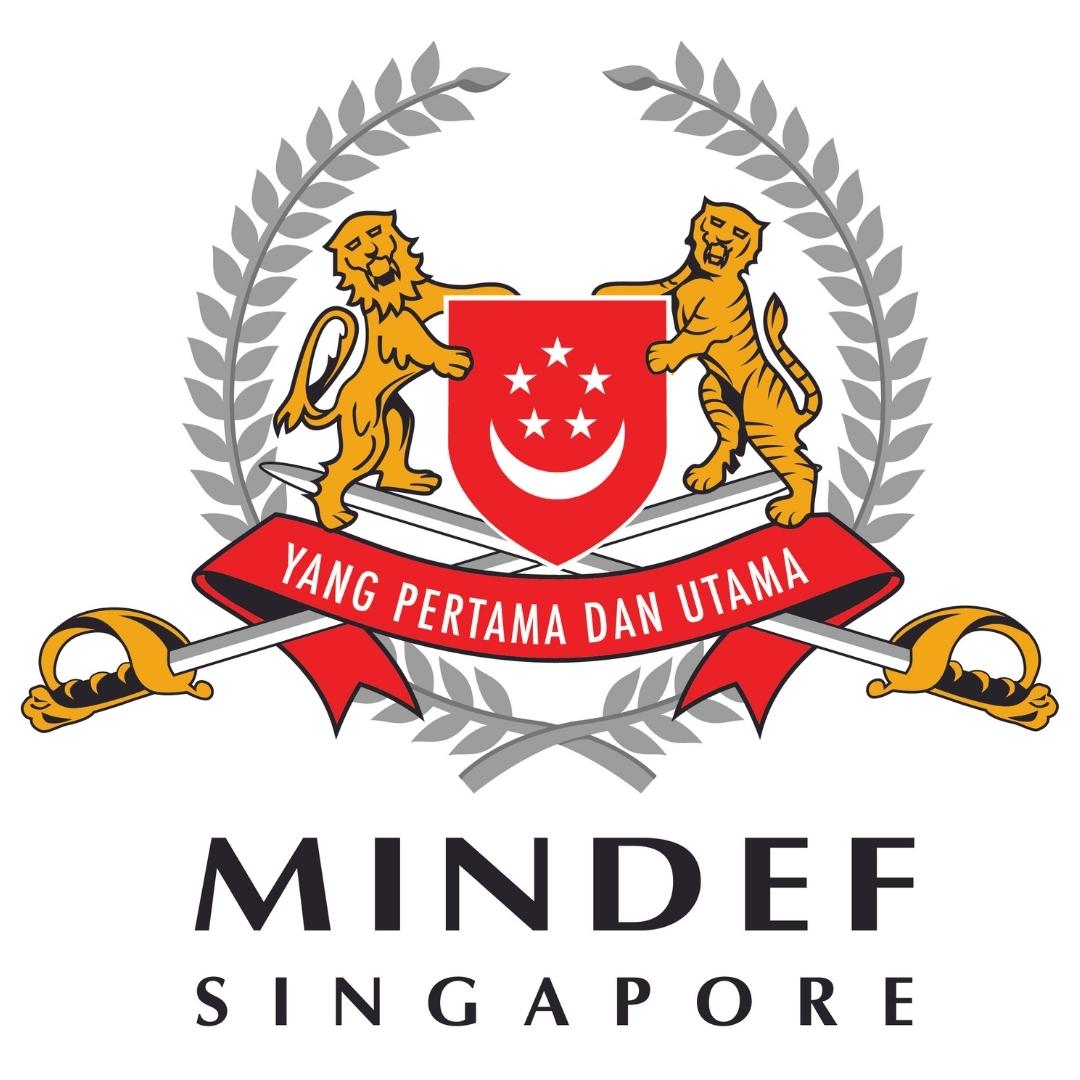 MINDEF has been organising the National Day Parade (NDP) since 1976. But it has had to grapple with the fallout from the pandemic, introducing virtual performances and activities for NDP 2020. NDP 2021 kept up with the trend – and more – to resounding success.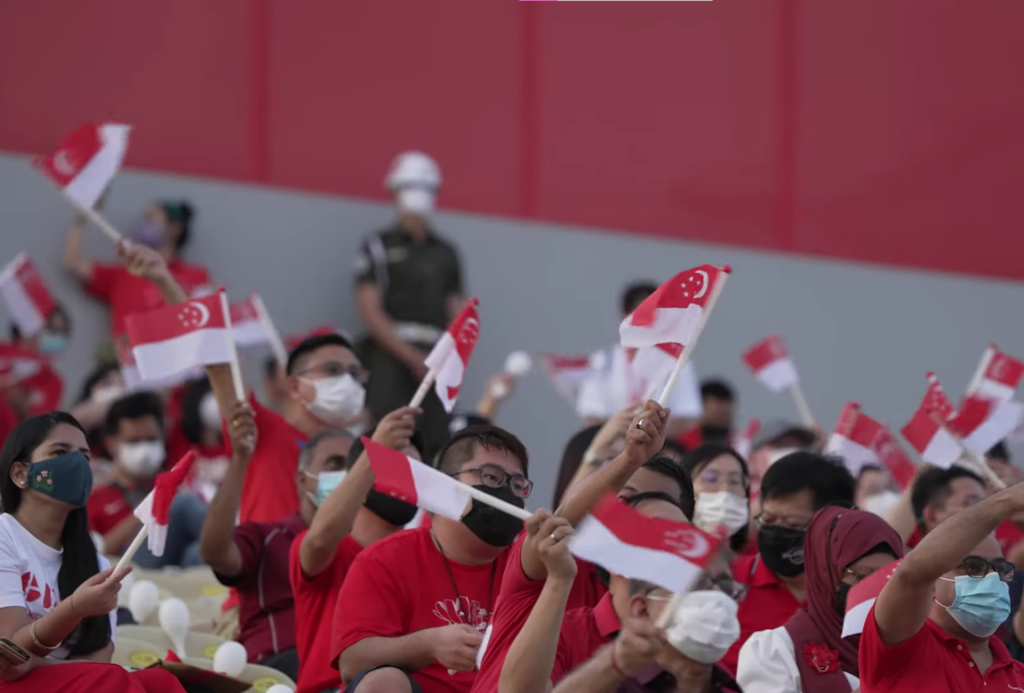 NDP 2021 wasn't always smooth sailing. Even before it was postponed from 9 Aug to 21 Aug due to prevailing Covid-19 restrictions, there were mixed feelings surrounding the lack of public balloting for tickets to the live parade. Instead, just 500 spectators consisting of Covid-19 frontliners, essential workers and community volunteers were eventually allowed to attend.
The priority for MINDEF was clear: it needed to meet greater demand from the public to be involved in the celebrations and find new and creative ways to engage the community.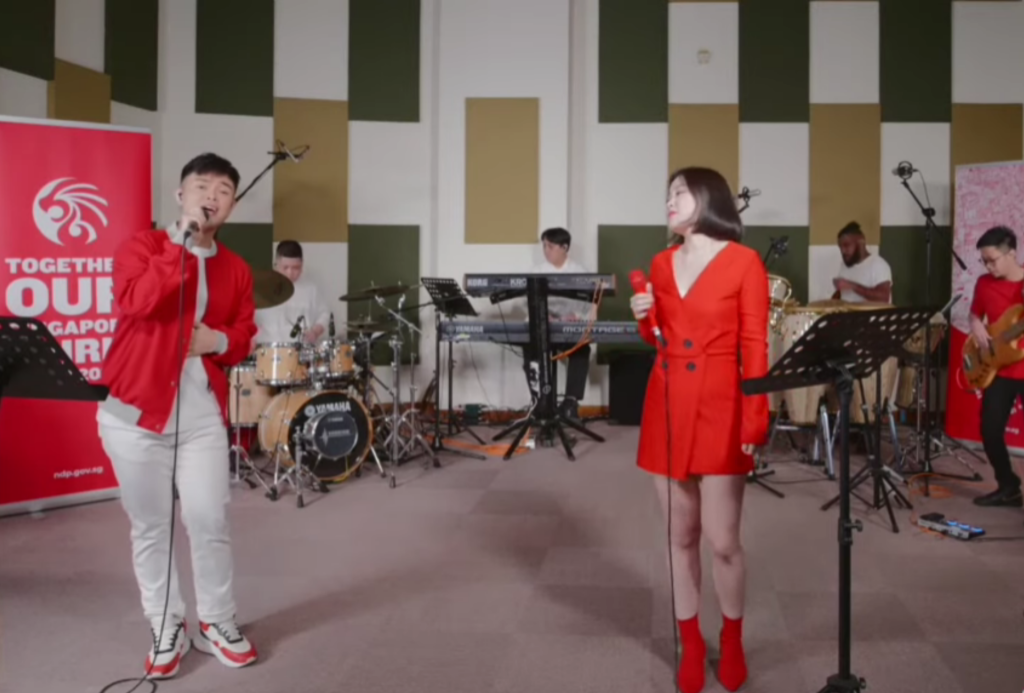 As a principal partner of NDP 2021, we produced a variety of virtual segments. Two of these were the 'NDP 2021 Voice of the Nation' and 'NDP 2021 Dance of the Nation' segments, which invited Singaporeans to record themselves singing and dancing to the NDP 2021 theme song 'The Road Ahead'.
We also kept the audience captivated with a glimpse into the people and the work behind NDP 2021 through a series of interviews with the singers behind 'The Road Ahead' and the parade commanders. These videos were filmed at Live Studios and blended live action with a 3D virtual stage and animation.
The highlight was the NDP 2021 official livestream, a pre- and post-show virtual event accompanying the NDP 2021 live parade. It featured a behind-the-scenes look at the NDP 2021 live parade and various exclusive live performances.
By leveraging user-generated content and making NDP 2021 more accessible to those at home, we managed to fulfil the public's desire to be part of the celebrations and imbue the community with the Singapore Spirit. The response was immense.

views across all virtual segments and official livestream


total submissions for 'NDP 2021 Voice of the Nation' and 'NDP 2021 Dance of the Nation' virtual segments
Create Your Next Hybrid or Virtual Event with Us Today
We can't wait to connect and bring your unique vision to life.