How Orchard Road earned the lion's share of attention and footfall during the year-end holiday season with a meaningful social experience
How Orchard Road earned the lion's share of attention and footfall during the year-end holiday season with a meaningful social experience
How Orchard Road earned the lion's share of attention and footfall during the year-end holiday season with a meaningful social experience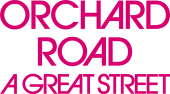 Orchard Road Business Association (ORBA), operating under the auspices of the Singapore Tourism Board (STB), manages Orchard Road. It's behind the Great Christmas Village, which takes over Ngee Ann City Civic Plaza during the end of each year. The month-long festive fair boasts live music performances, carnival rides, a retail section and plenty of food and drinks.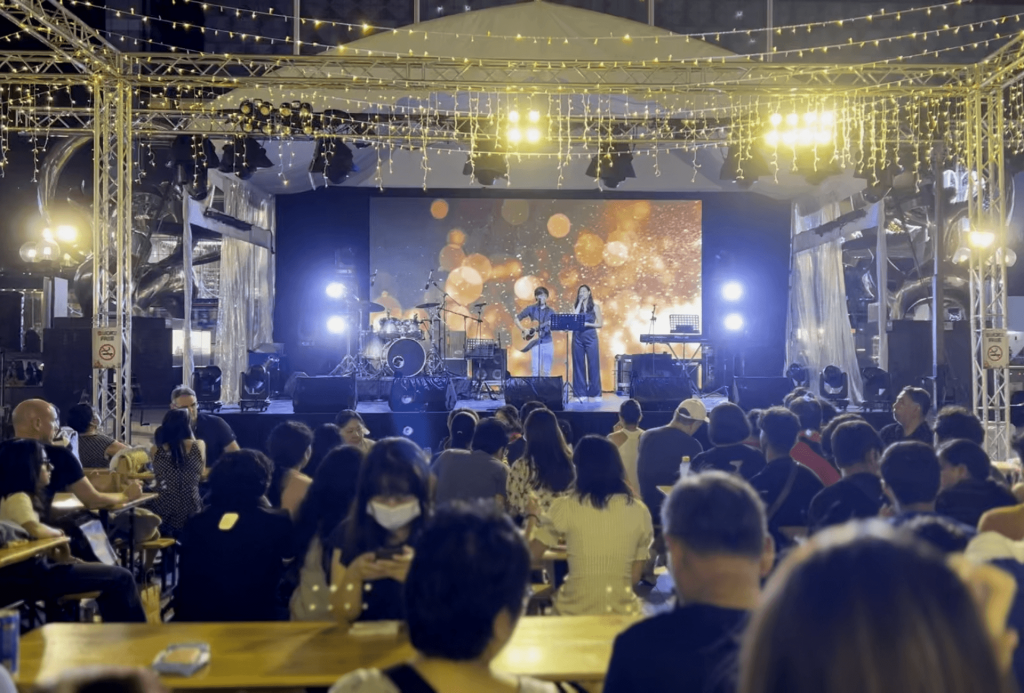 After a 2-year hiatus, the Great Christmas Village returned to the Ngee Ann City Civic Plaza on Orchard Road from 7 Dec 22 – 2 Jan 23 – just in time for the year-end holiday season.
But it wasn't the only Christmas-themed event people could enjoy with their families and friends. Across Singapore, event organisers were eager to capitalise on the pent-up demand for large-scale social experiences.
While some events attempted to outdo themselves with larger-than-life Christmas art installations, others experimented with offbeat concepts. One thing was clear from the onset: the Great Christmas Village had to stand out from these competing events and target the lion's share of attention and footfall.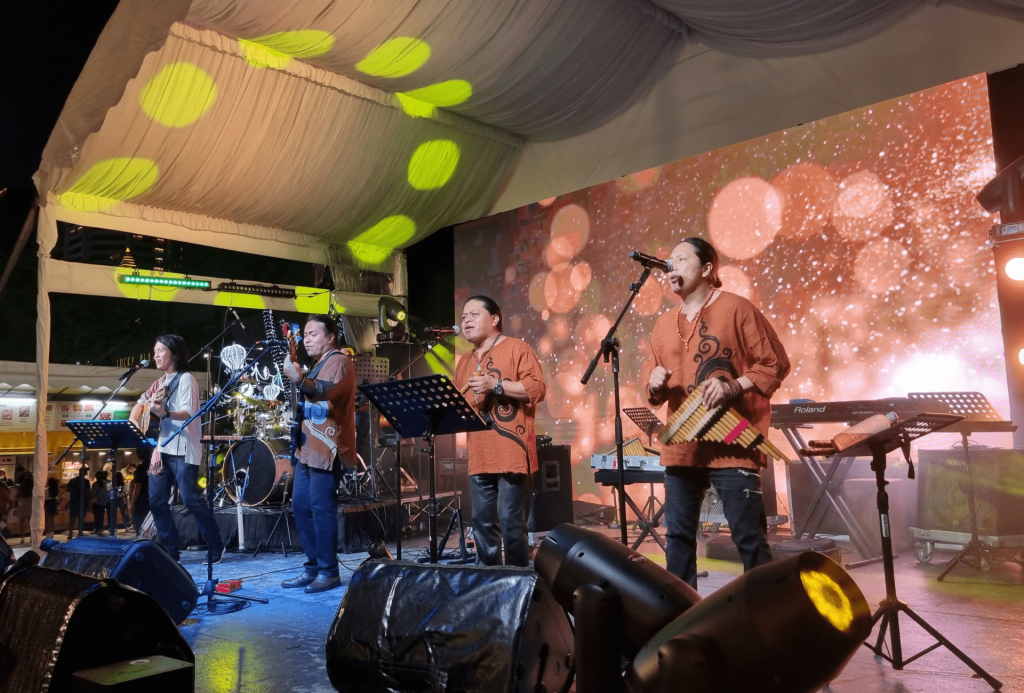 To achieve this, we went back to the basics of a great event. At its core, an event brings together different people and rallies them around a shared cause. The latter empowers people to better connect with each other, giving rise to a meaningful social experience.
These principles guided our design of the Great Christmas Village, which we believed was not only the perfect opportunity for families and friends to gather but also a platform to support the work of local artistes. After all, the Great Christmas Village – more than a celebration of Christmas – was a celebration of the victory against the pandemic and of those who braved it.
Apart from well-known local acts such as cover band 53A and Mandopop band The Cold Cut Duo, we spotlighted undiscovered acts from social media. In total, we packed the calendar with 20 unique acts, who performed live across four weekends.
To set up the stage for the performances, we worked in close consultation with both the artistes, and Live Productions and Spectaworks, our technical production and stage effects arms respectively. This focus on details paid dividends: each performance was wrapped in expert showmanship and enthralled audiences.

earned in media coverage from the likes of The Straits Times, Channel NewsAsia, mothership.sg and many more 

people thronged the Great Christmas Village across all 27 days


How CapitaLand worked with its stakeholders to boost the profile of Clarke Quay as the ultimate nightlife destination
Create your next event experience with us today
We can't wait to connect and bring your unique vision to life.