How CapitaLand worked with its stakeholders to boost the profile of Clarke Quay as the ultimate nightlife destination
IN-PERSON EVENT | AUDIENCE ENGAGEMENT |
PLACEMAKING
How CapitaLand worked with its stakeholders to boost the profile of Clarke Quay as the ultimate nightlife destination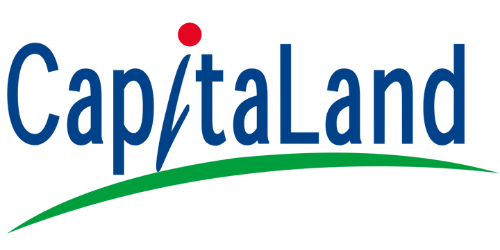 CapitaLand operates Singapore's largest mall network, which boasts over 3,000 retailers across 20 properties. Among them is Clarke Quay, a landmark district synonymous with nightlife entertainment and one of Singapore's most famous tourism icons – so much so that it pulls in over 2 million visitors a year.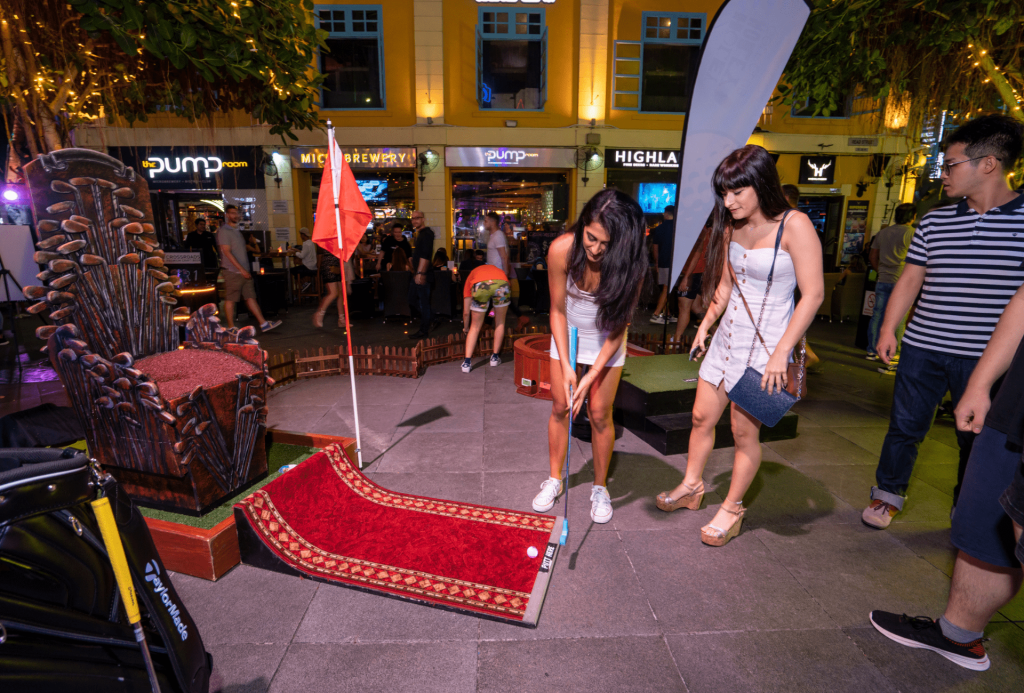 Spanning over 3.4 ha (or roughly the size of 4 football fields), Clarke Quay is a melting pot of bars, clubs, restaurants and karaoke joints. But like any good tourist destination, it's  regularly updated with new and innovative offerings to keep the crowds returning.
Popular one-time attractions include the G-Max Reverse Bungy and The Arena. The latter housed Singapore's first permanent illusion show. More recently, shops touting themed mini-golf courses, digital beer pong and old-school arcade machines joined the enclave.
As easy as it is for visitors to be spoiled for choice, it's easier still for the latest entrants to be lost amidst the sheer variety of attractions. Promoting them would surely help thrust Clarke Quay's new tenants into the spotlight, but CapitaLand would have had to grapple with the distinct branding and wants of each stakeholder.
Instead, CapitaLand challenged us to create a second approach that would bring its stakeholders around a concerted effort to  boost Clarke Quay as the ultimate nightlife destination. The idea? Game On! at the Quay.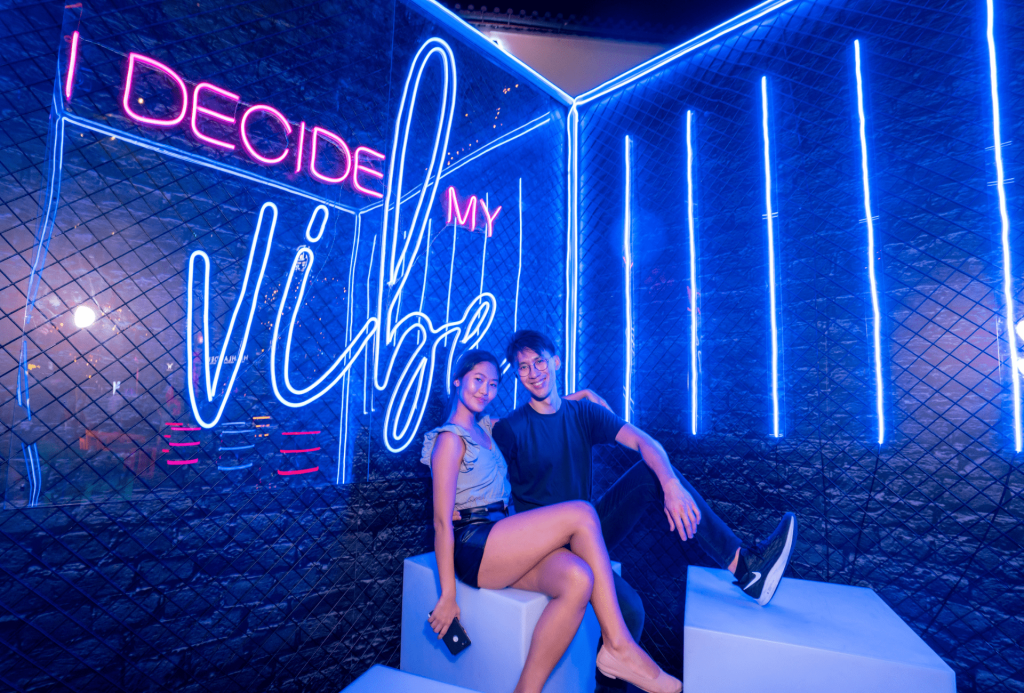 From the start, it was apparent that the success of any event at Clarke Quay would be driven by the commitment of its stakeholders as they're its heart and soul. So our priority laid in garnering their support.
But we weren't looking for just any support. Upon approval by the authorities, the Central Fountain Square @ Clarke Quay was transformed into an illuminated playground surrounded by Instagram-worthy neon installations that we designed and built from the ground up for the event.
Other section included a game zone, which carried the titular mini-golf courses, digital beer pong tables, arcade cabinets, claw machines and table soccer. Those who hit the top scores at selected game stations won Clarke Quay vouchers.
Stakeholders also supplied exclusive drink packages, which visitors could redeem and enjoy at a social area that we created from recycled wooden pallets and metal barrels – furnishings that contribute to the avant-garde decor. At the same time, stage games and live music performances kept everyone plenty entertained.
As much as it rewarded individual stakeholders with an instantaneous uptick in sales, the 3-night extravaganza earned Clarke Quay extra coverage and recognition. The latter could snowball into increased visitorship and greater revenue opportunities for everyone.

publications featured Game On! at the Quay, including Time Out Singapore

people visited Game On! at the Quay

increase in revenues for participating stakeholders during the event

return visits to participating stakeholders during the event
Create your next in-person, hybrid or virtual event with us today
We can't wait to connect and bring your unique vision to life.