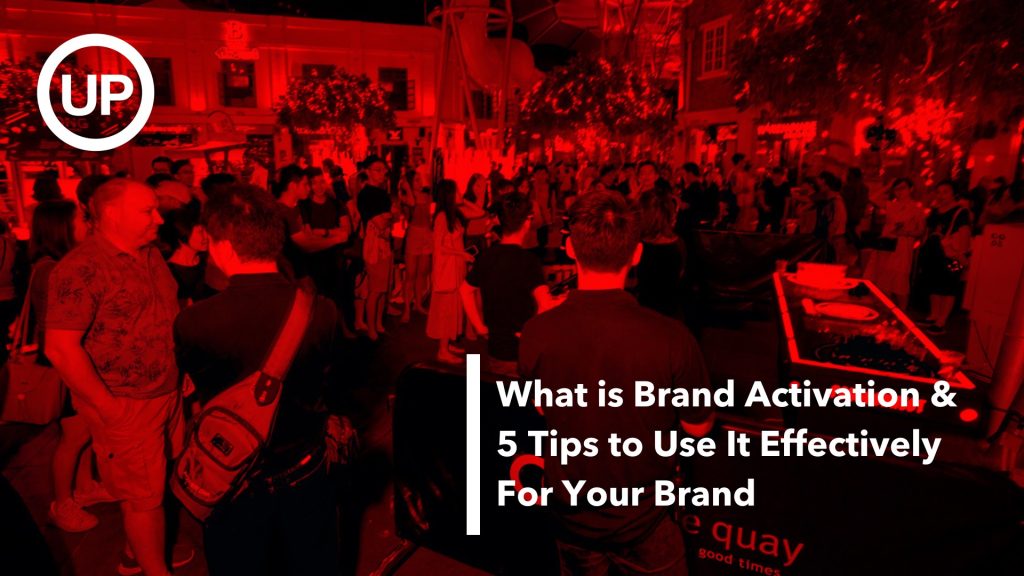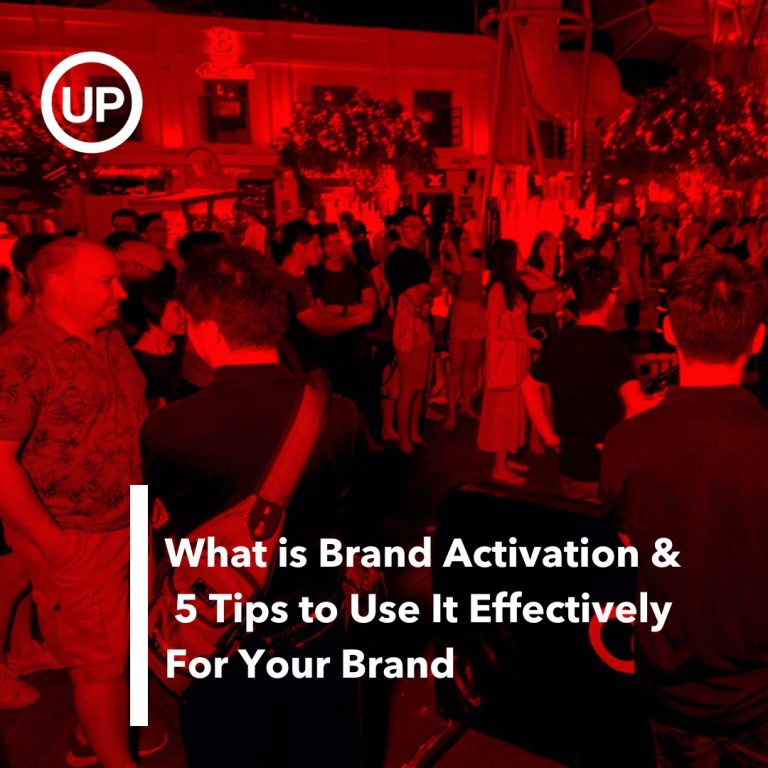 As a brand manager, marketing manager, or events manager, you have probably heard of the term "brand activation" being tagged to experiential marketing events and product launches. This is no surprise, because brand activation is a meaningful and effective business strategy that offers your company a surefire way of reaching your audience.
In fact, us at Unearthed Productions have been organising brand activation events for our clients from various industries. Look at some of our successful examples of brand activation events and what our expertise can offer your brand.
What is brand activation?
Brand activation is an event, campaign, launch, or any type of interaction that helps your brand and company build lasting connections with your target audience.
In fact, such events prioritise audience interactivity and engagement with your brand and your products. This is because brand activation is a step up from general marketing initiatives, a singular event or series of events with the sole purpose of elevating your brand and company.
And like all business strategies and tactics, you have to use brand activation plans and services well for it to be effective. How exactly do you do that? Here are 5 important tips to keep in mind when planning your events and festival activations.
5 tips when planning your brand activation events and festival activations
Brand activation may mostly be about audience engagement, but it is far from organising what we judge as publicity stunts and shocking attempts at making headlines. After all, your audience will remember that inconvenient interaction with the brand but will not give the brand more business. Needless to say, that is not what you want at all.
To not run the risk of inconveniencing your audience, you should always plan events with your audience in mind.  In the first place, you certainly don't want your audience to go out of their way to avoid your brand or company because your event did not resonate with them.
Here are some questions to consider:Who is your audience?
What about your brand or company do they love the most?

How do you entice your audience to come participate in your brand activation event?
Also remember that your engagement tactics should be on-brand! This ensures the event showcases exactly what your brand and company is about.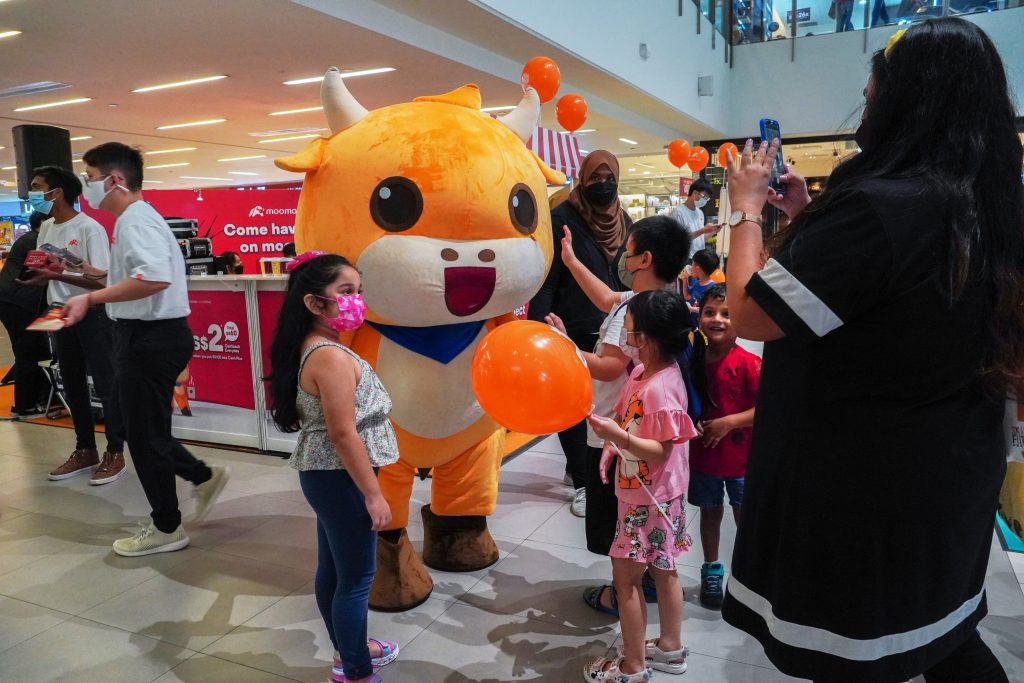 2. Show the human side of your brand
The fastest and easiest way to form meaningful relationships with your target audience is to offer human interaction, and this is what makes brand activation events so effective. Not only does it allow your brand and company to showcase your products and services, but it also gives your audience the opportunity to get up close and personal with understanding what your brand stands for.
What your events can do to show a more human side:
Appoint brand ambassadors to interact with your audience 

Offer your audience the opportunity to share their thoughts on your brand

Come up with activities that let your audience experience your brand in a novel way
And when your audience feels like you genuinely care and that your brand resonates with them, your company will gain mindshare that creates brand loyalty and increases sales in the long run.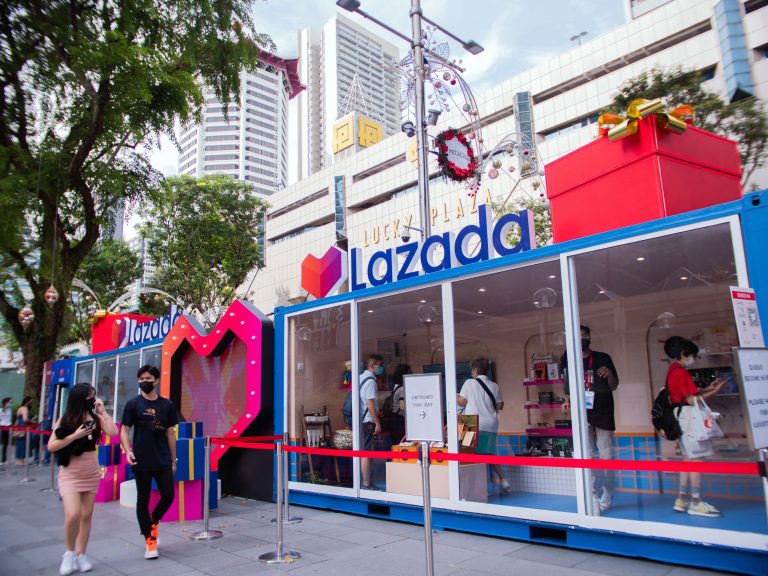 3. Offer your audience interactivity and engagements
Aside from showing a human side to your brand and getting your audience to know your company in a different way, your brand activation strategy can also involve surprising and enjoyable activities. This is to guarantee that your event also draws potential audiences to come join in the fun and learn more about your brand.
In fact, if your event is fun and novel, your company will also gain great media coverage as a sweet bonus!
Some popular brand activation plans you may consider:
Photobooths that offer free photographs as memorabilia

Spin-the-wheel to win a surprising sample product or branded gift

Immersive art installations that are worthy of social media features
When your event is done and dusted, you might already be starting to plan your next one and trying to come up with another brand activation strategy. But of course, you will want the next one to be better than the previous one. 
How do you achieve that? Listen to feedback from your colleagues and, definitely, your audience. This will help you gauge how successful and effective your last event was, as well as improve the next one you are planning for.
Ways to gather feedback:
Gauge public conversation and facial expressions of your audience during the event

Send out surveys to your audience for their feedback and suggestions

Look at social media posts to see what was most featured of your brand activation event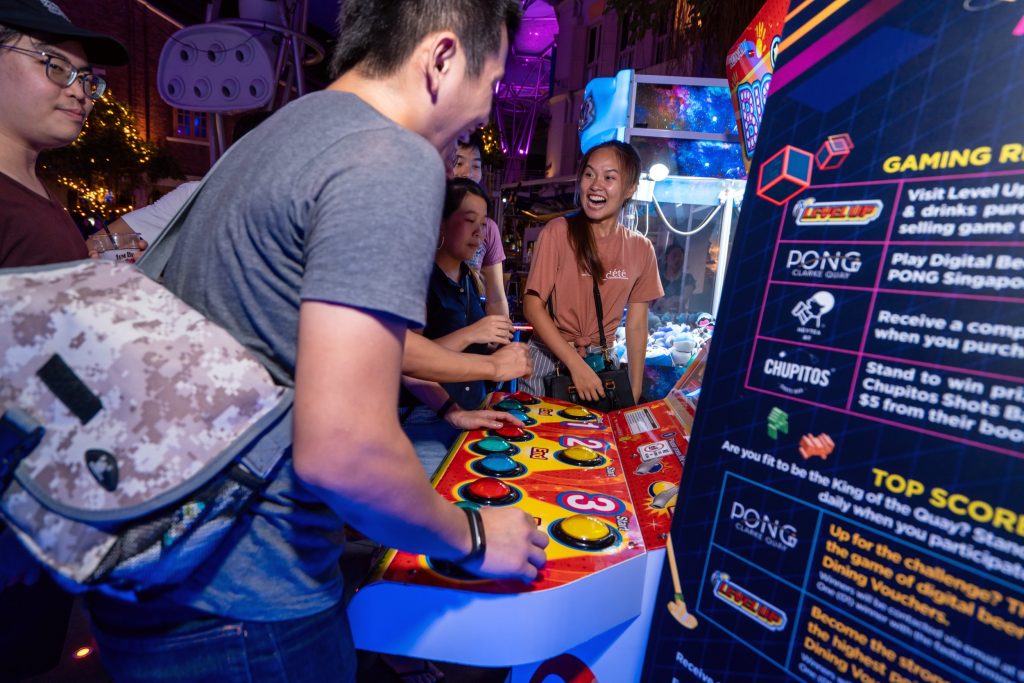 5. Work with brand activation professionals
To plan, organise, and execute any successful event, you have to take note of many moving parts from beginning to end. That can be tough and difficult to manage, especially when the event is on top of your other daily work tasks. 
Then, what can you do when you want to leverage brand activation without the additional work? The simplest and most effective solution is to hire professionals, who have the necessary experience and resources to do a fantastic job for you.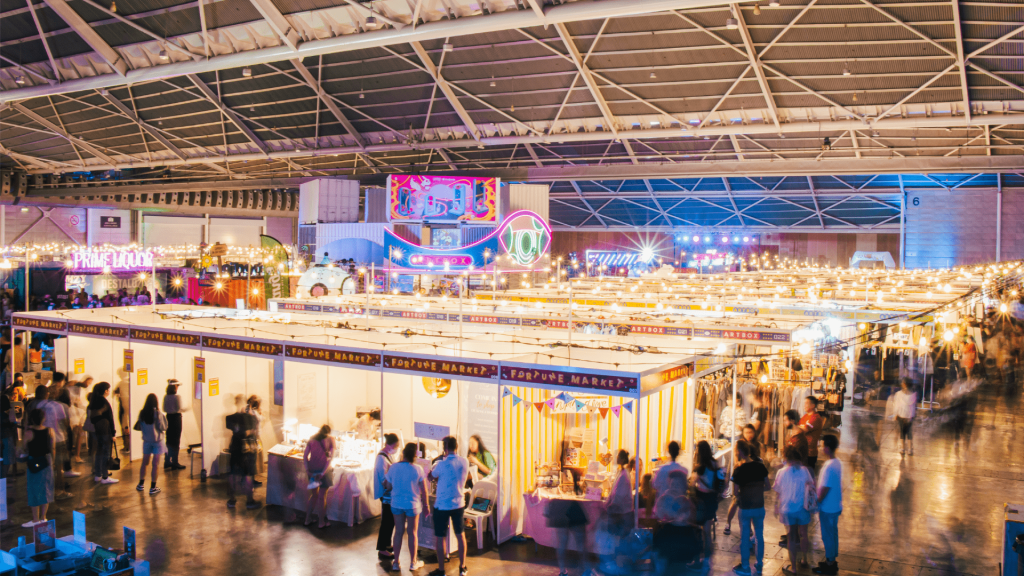 At Unearthed Productions, we are an award-winning event agency that executes successful brand activations for brands and companies from various industries. With a passionate and talented team, we confidently carry out end-to-end solutions for all of your event needs. Learn more about our brand activation expertise and let's elevate your brand with success.
New to Unearthed Productions?
Get in touch with us and get ideas for your next experiential marketing event.



Reconnect with your Experience Manager to brainstorm your experiential marketing event strategy for 2023.
Our Venue Partners
Engage Theatres @ Suntec Singapore | NTUC Centre | Pan Pacific Singapore | Carlton Hotel Singapore | PARKROYAL on Beach Road