Hybrid Venues > StarStudios @ Clarke Quay
Amplify Your Livestream
at Singapore's 1st studio designed for LIVE Shopping Events & Virtual Festivals
Enquire Now
Your end-to-end livestream solutions provider

Dedicated Team of
Livestream Specialists
Our livestream producer will work with you to conceptualise your livestream, then bring it to life with a full production crew, including a livestream engineer, an audio engineer and a camera operator.

State-of-the-Art Equipment
StarStudios® is equipped with all you need to empower your livestream with high production values: LED studio lighting with diffuser, 4K cameras, a 12-channel audio mixer and more! See the full list here.

StarStudios® Mobile
Shoot and broadcast LIVE from anywhere – whether at your retail store or at an event space – with the power of StarStudios®. Enquire now to learn how we can set up at your preferred venue.

Integration with All
Major Platforms
Livestream to Facebook, Instagram, TikTok, Zoom, Google Meets, Microsoft Teams and more!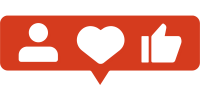 KOL & Influencer Management
Our partnerships with key opinion leaders and leading influencers in the region means a brand ambassador is never out of reach for all livestreams through StarStudios®.

In-House Creative Team
Dazzle your audiences with fun animation and motion graphics, and promote interactivity with pop-up offers and call to action.

Pre- & Post-Livestream Management
Our Experience Manager is on hand to help you maximise the impact of your livestream with pre-event engagement. Plus, get invaluable insights into your livestream with detailed analytics.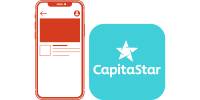 Branding
Reach out to 1.1 million CapitaStar® members with exclusive banners on the CapitaStar® app and in-app notifications.
Fully customisable livestreaming package from 2 hours.
See rates.
Livestream with StarStudios® Today To Enjoy

Increased Brand Equity
From a team of livestream specialists that will be assigned to you to a professional studio that's packed with the latest equipment – and in-house creative support, making your brand look good with a best-in-class livestream is at the very heart of our work.

Increased Brand Visibility
We believe in positioning your brand where your audience is. That's why one of our priorities is to make livestreaming with StarStudios® compatible with all major platforms. Plus, our network of brand ambassadors can help your brand to reach out to a wider audience than ever before.

Higher Revenues
Pre-livestream engagement can get your audience hyped up, while holding exclusive promotions during your livestream can attract more customers. But we go beyond to help you understand how your audience interacts with your brand with post-livestream analytics. This way, you can sell smart.
Get the right livestream support for your brand today
 StarStudios® is Equipped with
LED Studio Lighting w/ Diffuser x 3
Effect Coloured Lighting x 4
4K Camcorder w/ Tripod Stand x 3
Lapel / Handheld Microphone x 2
Communication ClearComms x 2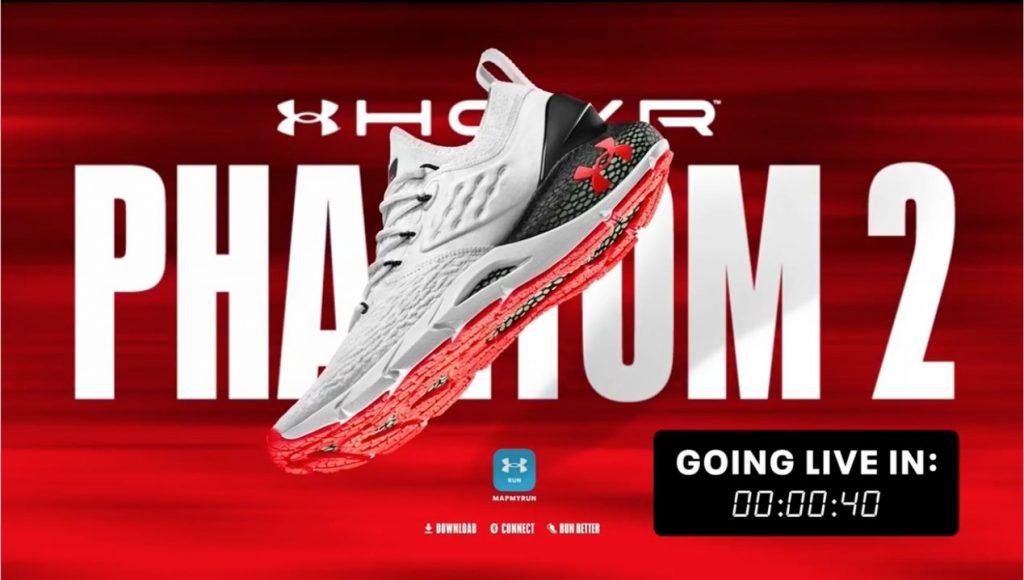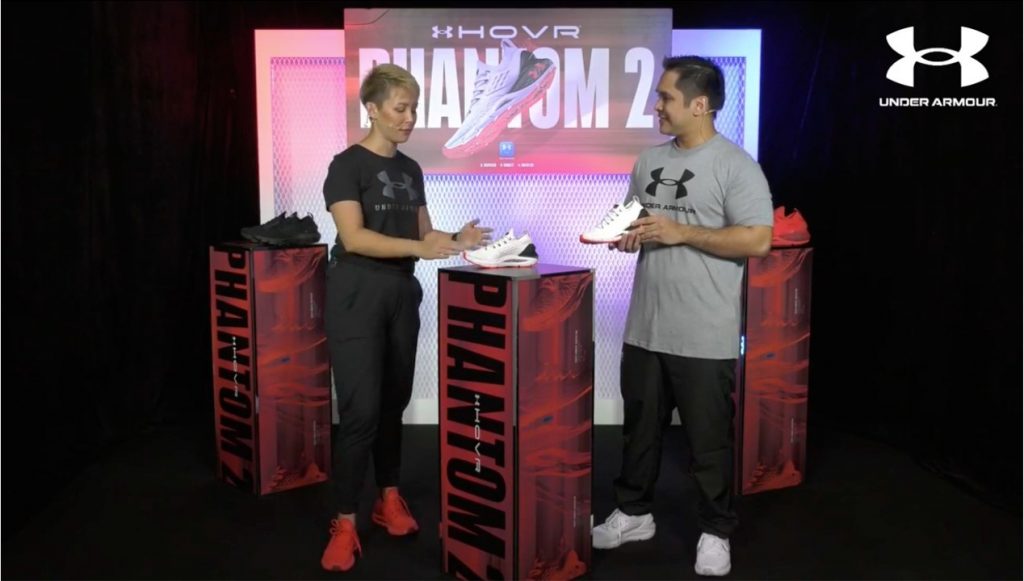 Under Armour launched their Phantom Hovr running shoes via a livestream for the Asia Pacific region. Hosted by Kelly Latimer, the event featured a live call to action for purchase, so fans tuning in to the livestream could get their hands on the brand-new kicks right away. A running workshop also proved to be a hit with the audience.
👁‍🗨 8,000 viewers | ❤ 20,000 Engagements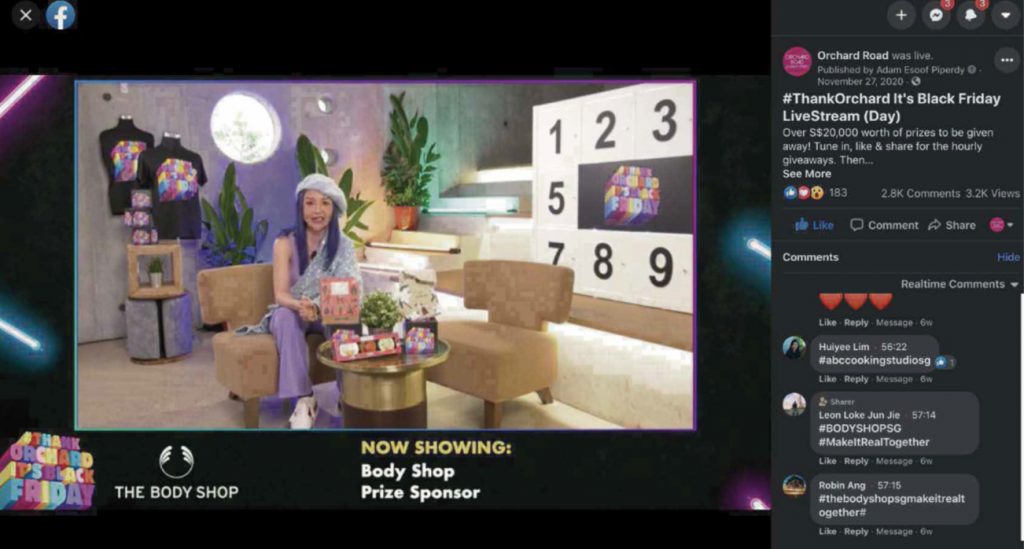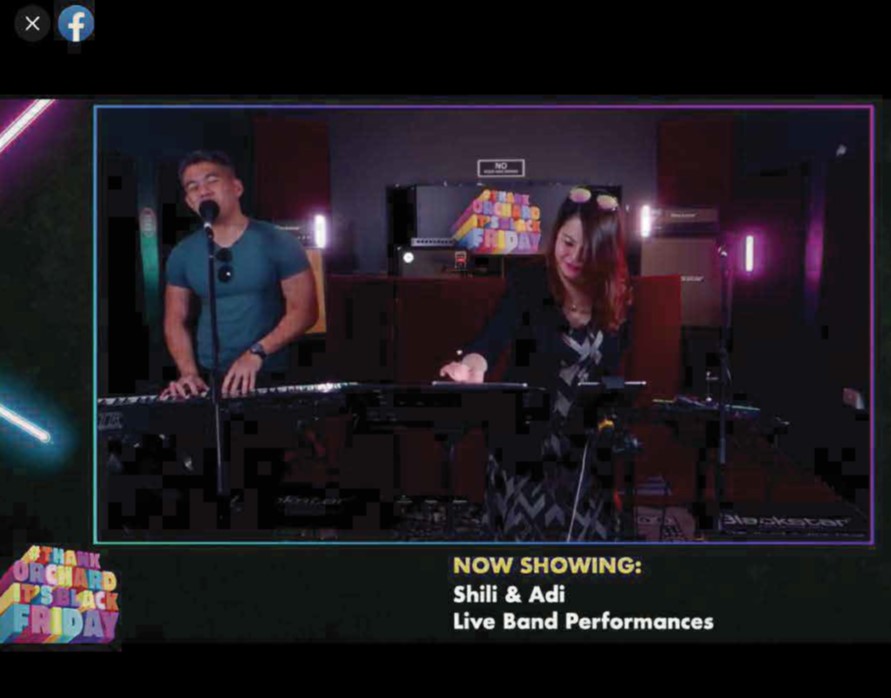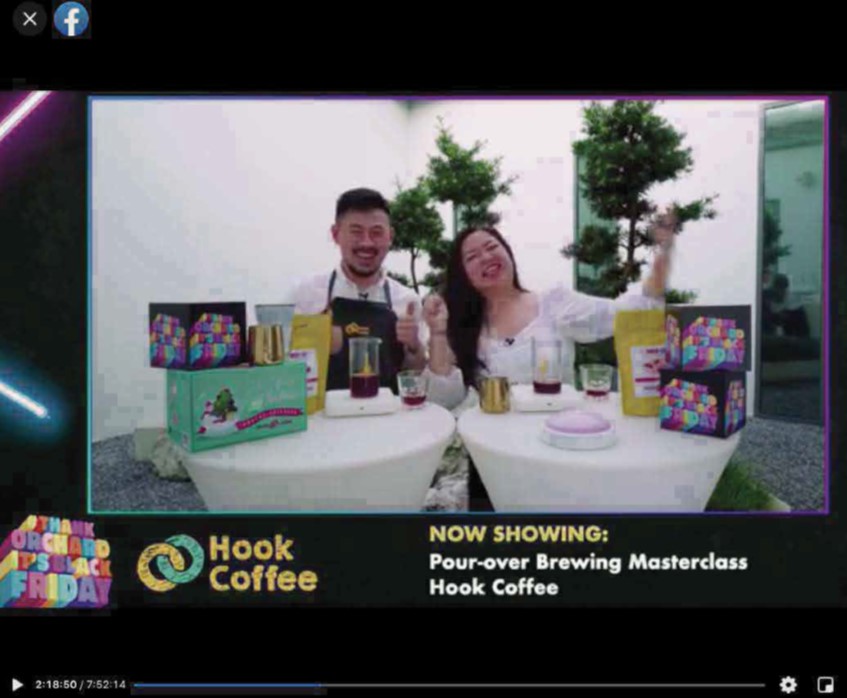 Orchard ROAD BUSINESS ASSOCIATION
We worked with the Orchard Road Business Association to hold its first-ever virtual Black Friday shopping festival, offering exclusive deals on the latest products, live performances and even a coffee-making workshop throughout a fun-filled 36-hour livestream.
👁‍🗨 30,000 viewers | ❤ 65,000 Engagements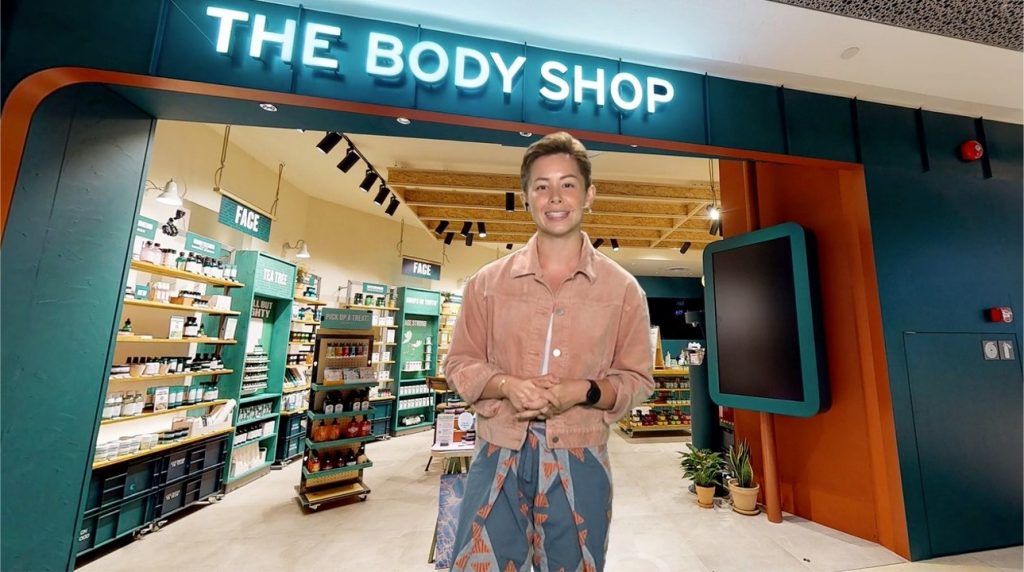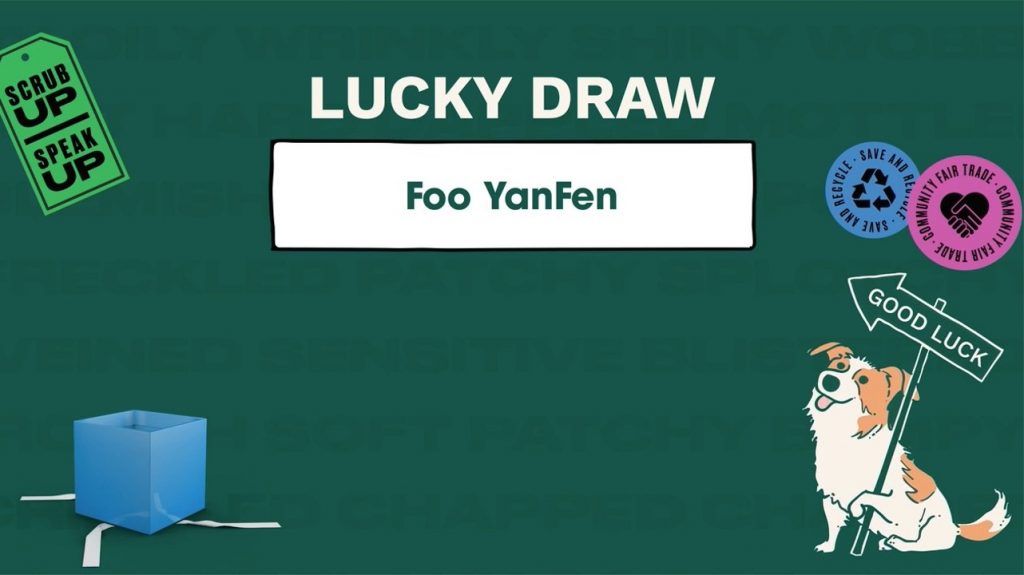 We produced a series of episodes for an exclusive event that The Body Shop held for its members. During the event, members got to preview the brand's all-new Activist collection and embark on a virtual tour of The Body Shop's newest store.
👁‍🗨 500 The Body Shop members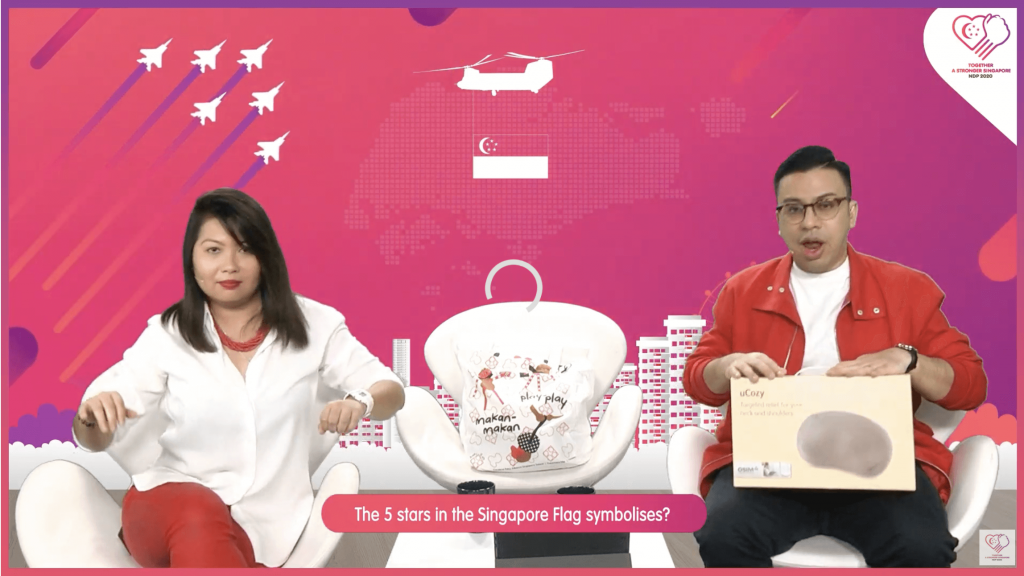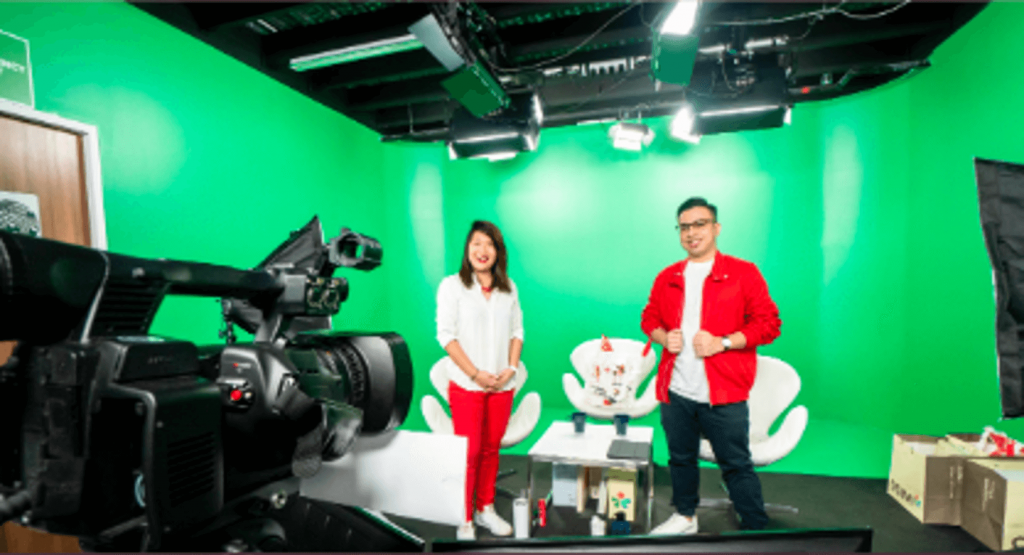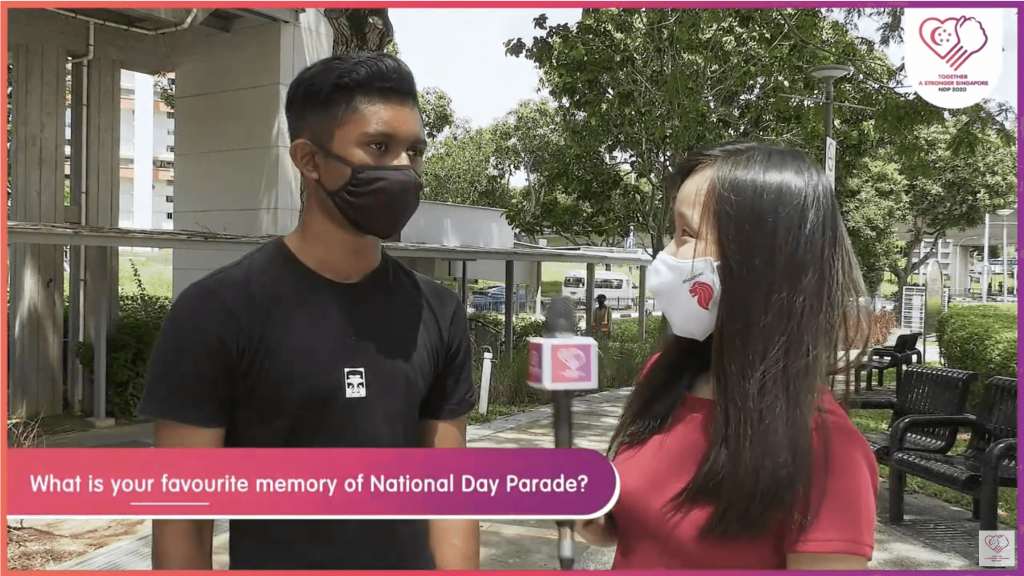 The National Day at Home LIVE event remains one of the most memorable projects our team has ever worked on. From conceptualising the programme for the afternoon show to getting soundbites from everyday Singaporeans on the streets, we managed to bring out the Singapore spirit in everyone at home.
👁‍🗨 54,000 viewers | ❤ 25,000 Engagements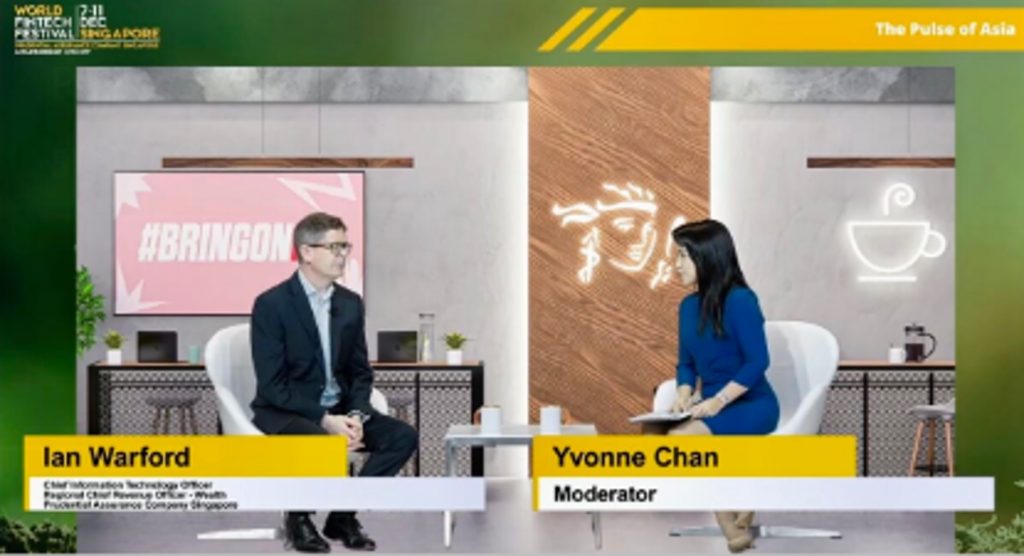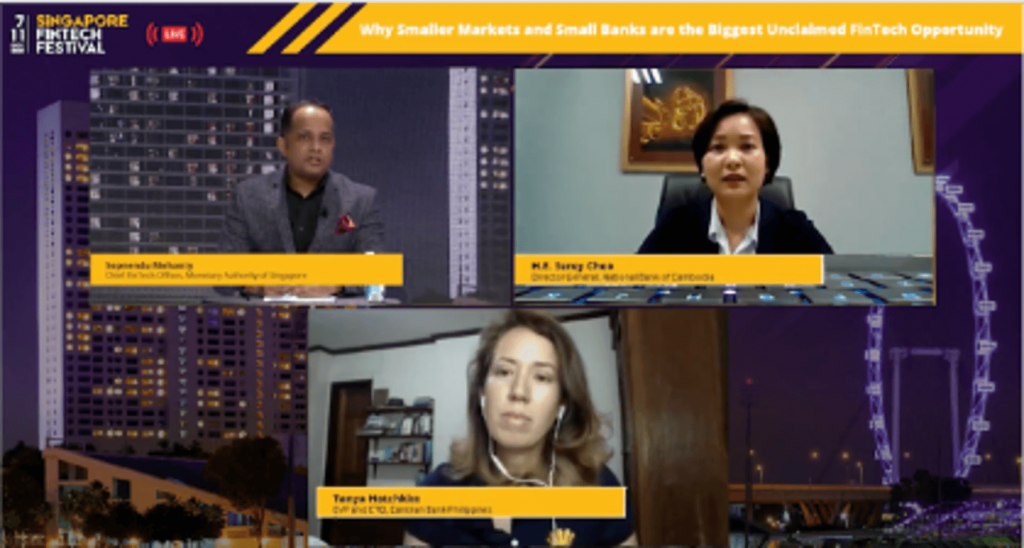 We worked with Prudential Singapore to produce a series of 20-minute webisodes for the Singapore Fintech Festival. The webisodes, which were aired over 5 days, connected thought leaders from Prudential's regional offices to discuss the future of fintech for insurers. Branding was consistent across every touchpoint. 
👁‍🗨 1,000+ delegates
Amplify Your Livestream at StarStudios

®

Today