Case Study - Brand Engagement
How CapitaLand's eCapitaMall and Capita3Eats platforms more than doubled their online sales in 1 month
WINNER: BEST CONSUMER EVENT: ARTS & ENTERTAINMENT (GOLD) & BEST USE OF INFLUENCERS / KOLS (GOLD)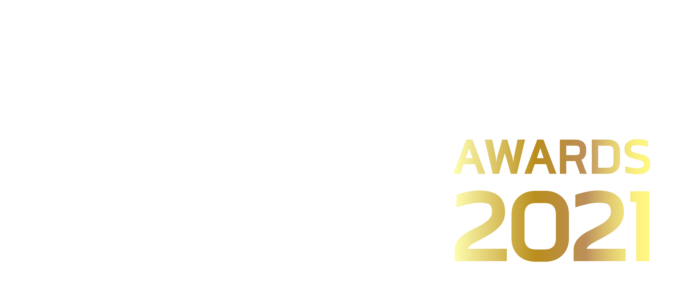 Case Study – Brand Engagement
How CapitaLand's eCapitaMall and Capita3Eats platforms more than doubled their online sales in 1 month

WINNER:
BEST CONSUMER EVENT: ARTS & ENTERTAINMENT (GOLD) & BEST USE OF INFLUENCERS / KOLS (GOLD)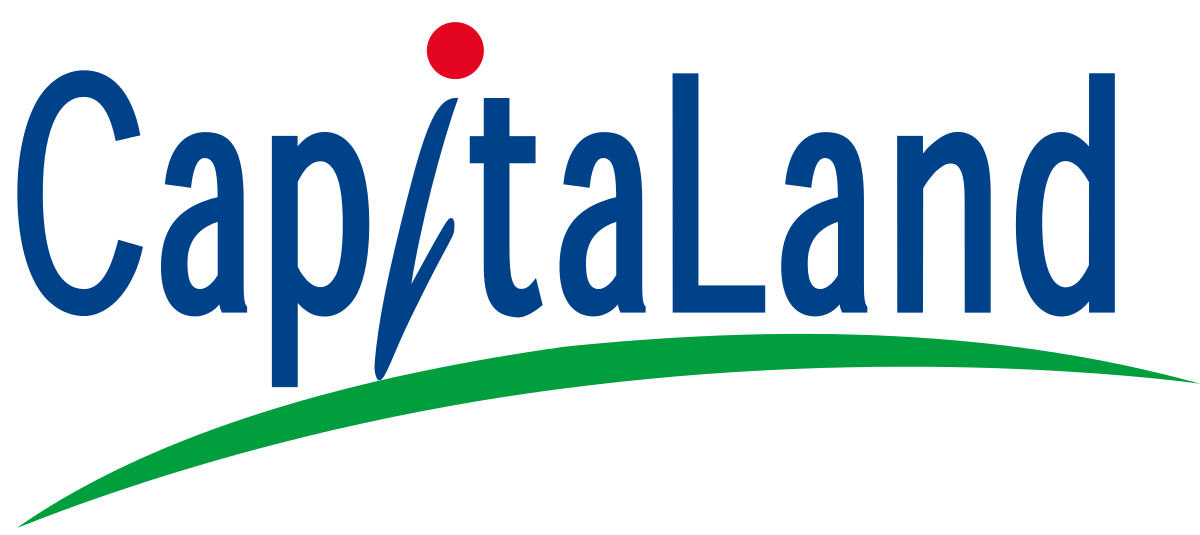 CapitaLand, which operates Singapore's largest mall network, had launched eCapitaMall. The e-commerce platform features merchandise from over 3,000 retailers across 18 CapitaLand Malls. Separately, it debuted online food ordering and delivery service Capita3Eats to showcase food choices from the malls' F&B outlets.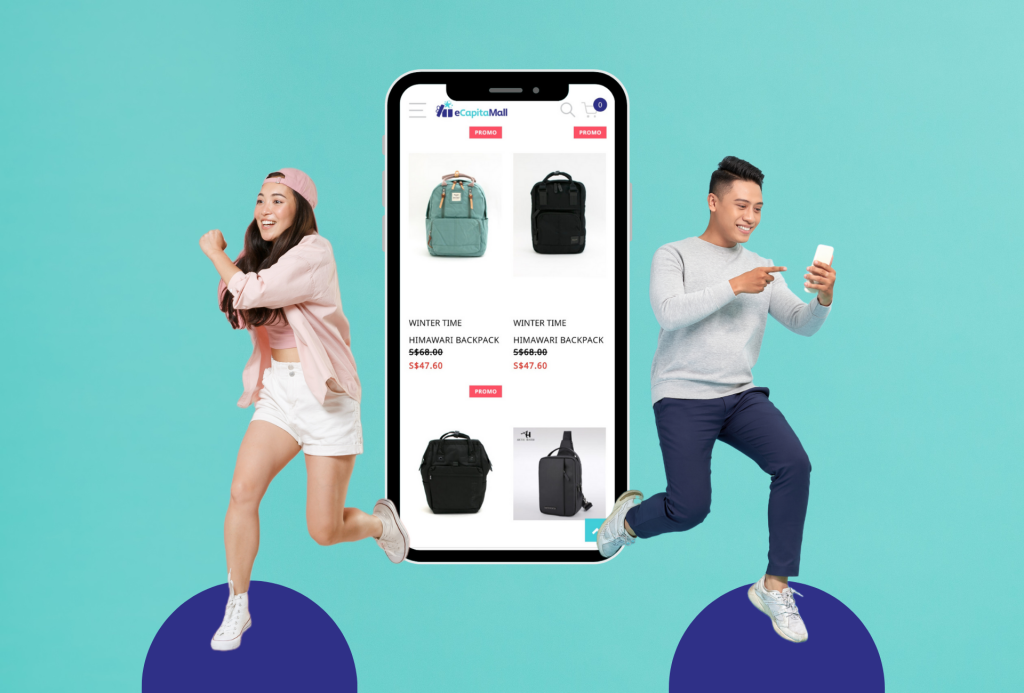 Both eCapitaMall and Capita3Eats are part of CapitaLand's ongoing efforts to support its retailers in reaching out to a wider audience online and boosting their sales. To achieve this, CapitaLand has identified the millennials and the Gen Zs – both relatively tech-savvy groups – as core target audiences.
However, establishing a strong awareness of these platforms and increasing online sales could prove tricky as the e-commerce and food delivery markets are saturated with a few key players backed by a long-standing presence.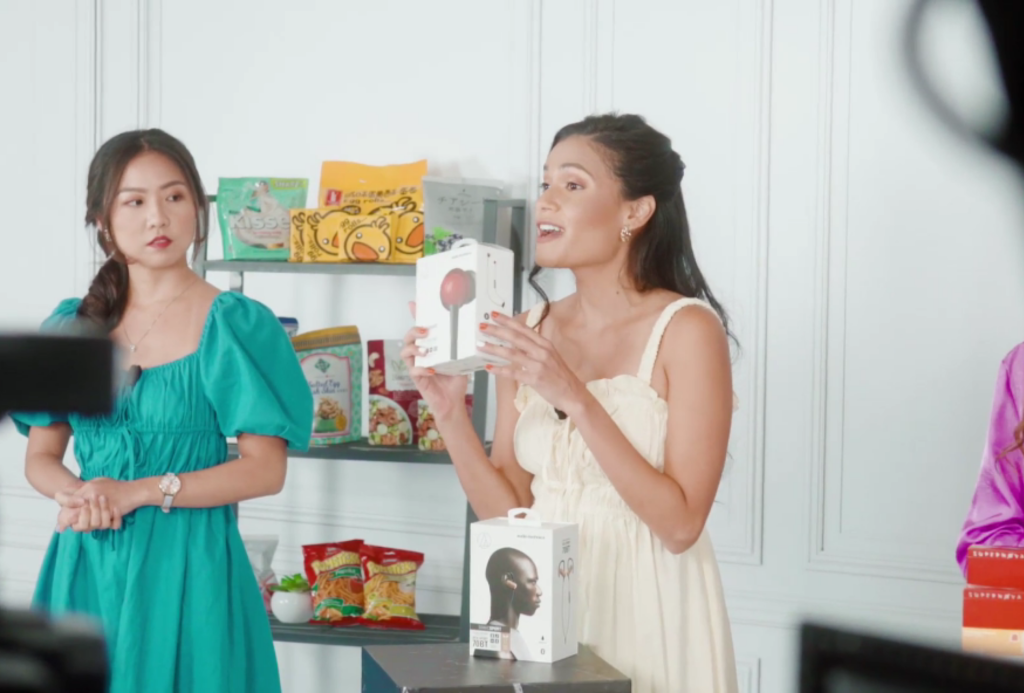 The #HelloIAm Contest was born. Devised as a talent competition, it comprised a series of mini-episodes that challenged the contestants to find original and creative ways to promote merchandise and food choices from the catalogues of eCapitaMall and Capita3Eats.
The contest culminated in a 3-hour grand final that we shot with StarStudios Mobile and livestreamed to CapitaLand's social media pages. The eventual winner was offered the role of Social Media Ambassador with CapitaLand.
Modelling the #HelloIAm Contest after a talent competition meant we were able to keep the audiences rooting for their favourite contestants. As a result, the mini-episodes and the livestream of the grand final enjoyed soaring viewership, leading to increased awareness of both eCapitaMall and Capita3Eats. The contestants, especially the winner, were also able to influence the audiences' purchase decisions.

views across all mini-episodes and livestream of grand final

daily sales uplift for eCapitaMall

growth in number of transactions on eCapitaMall

growth in gross merchandise value on eCapitaMall

daily sales uplift for Capita3Eats

growth in number of food orders on Capita3Eats

growth in gross order value on Capita3Eats
* This data is based on a comparison of the last 1 month before the contest and proceeding 1 month after the contest.
Create Your Next Hybrid or Virtual Event with Us Today
We can't wait to connect and bring your unique vision to life.