Checklist for Planning A Sustainable Event
Discover how you can champion sustainability at your next event with these microsteps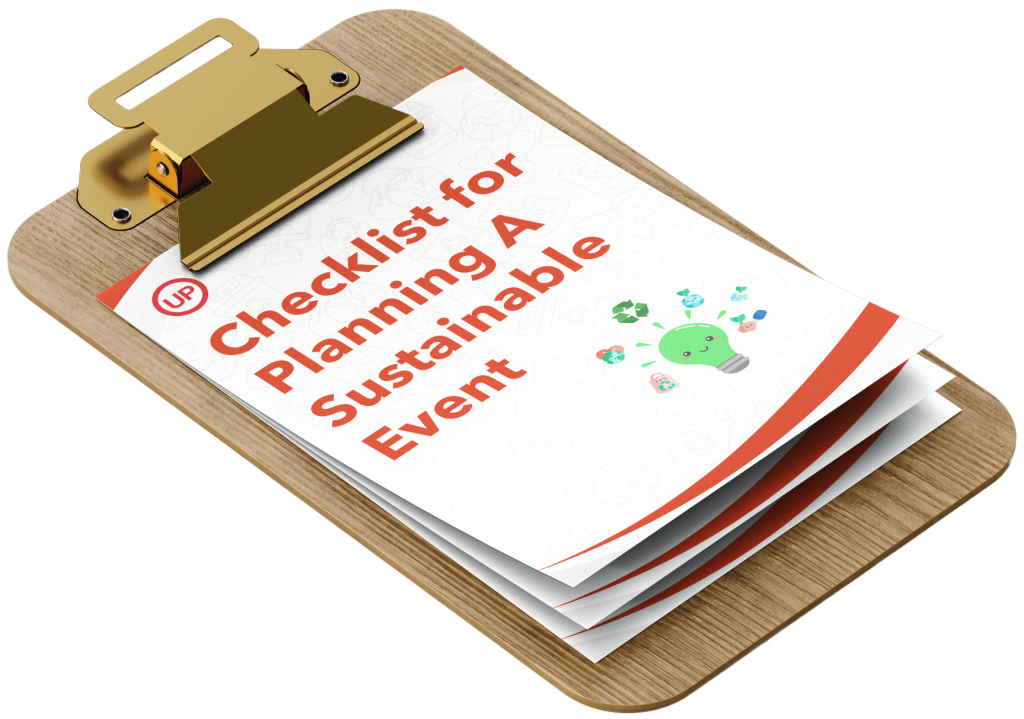 Covered in this checklist: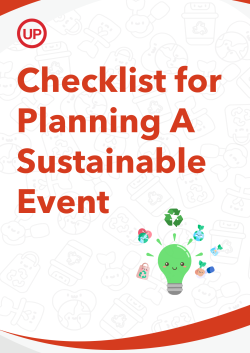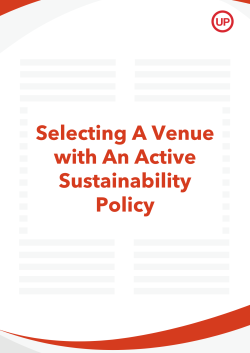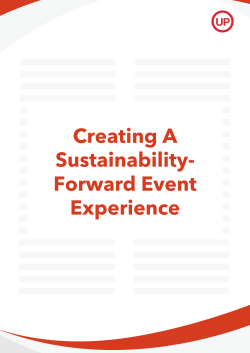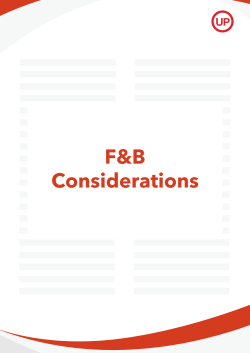 More About This Checklist
More About This Checklist

Globally, the events industry is worth billions. This translates to hundreds of events per year – and tens of thousands of kilograms of waste. As an event organiser, you're perfectly poised to make a change.
That's why we have prepared the Checklist for Planning A Sustainable Event, a handy reference filled with tips and advice you can implement right away.
We can't thank you enough for your commitment to making your next event more sustainable. By doing so, you'll be reducing your carbon footprint, using fewer resources and raising awareness of sustainability.
Complete the form to download your checklist