VIRTUAL EXHIBITION EXPERIENCE
A highly interactive immersive experience yours to customise
Walk through a 3D mock up of your entire exhibition floor with interactive booths, clickable features and engaging content to educate, inform and entertain your online audience.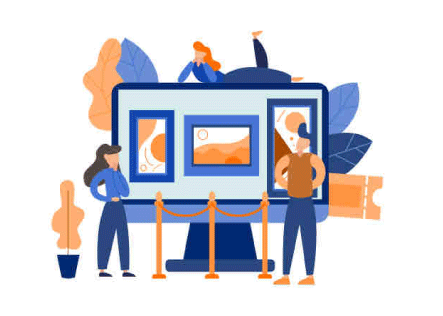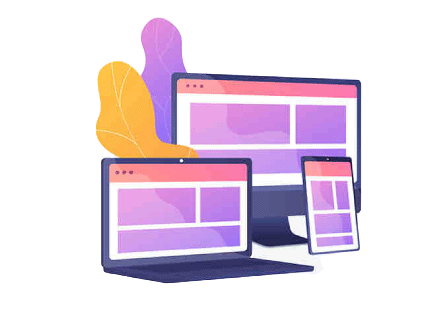 APP & WEBSITE INTEGRATION
Require your stream to run on your platform or corporate site? We got you covered. Our services can be integrated to the site of your choice, and you may fully customise the content placement for the page. Embed your content with ease with our in-house developers.
Highlight your brand or your sponsor's placement through a customisable interface. Clickable links to bring mileage to your partners and sponsors.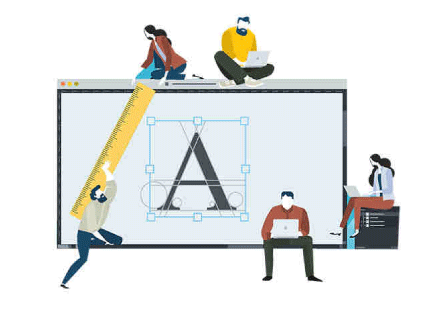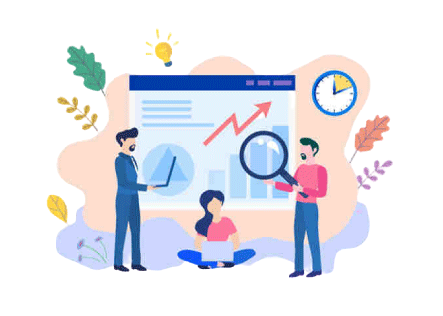 CUSTOMIZE YOUR EXPERIENCE
Choose exactly which features you need and how you want your audience to register, interact and engage with your content. Clickable content, interactive graphics and compelling call to action.
LIVE GREEEN SCREEN STUDIO AND SOUNDSTAGE
Stream LIVE from our studios with green screen or a built up staging area to achieve the highest streaming quality!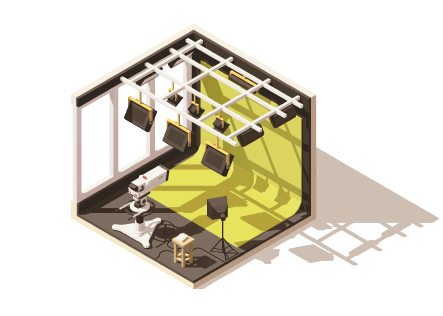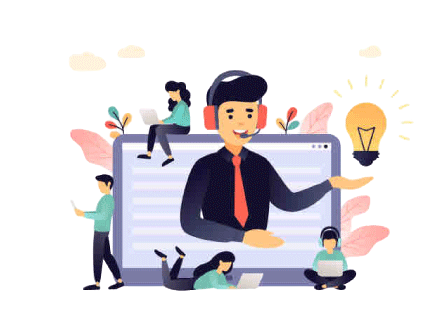 Whenever you need help, just call our name – we will be there. Supporting both backstage (for your speakers and host) and front end (for your audience), our technical and online experience team will be on standby during the event.
How many booths can I have?
Its completely customisable! Dependant on your layout you can even split the exhibition up according to sections/floors.
How much lead time do you need to put this together?
Dependant on the scale and scope, 3-4 weeks is cutting close. 6-8 weeks would be better especially for the design process.
Can my attendee access all the services from their mobile devices?
Yes, as the entire platform is browser based, no downloads is required.
Can I collect payment for registration?
Payment integration with PayPal/Stripe is available. Do note of merchant and bank transfer charges.
Do you have technical support?
24/7 Technical support is available during your event.