THOUSANDS IN ONE PLACE - VIRTUALLY
Attendee-wide keynotes, concurrent breakout sessions, virtual exhibitions and galleries.
FULL SECURITY AND PRIVACY
Restricted access into your livestream only to your intended audience. Panelists accessibility can also be controlled. Allow your meeting to be fully secured and private, or open to public.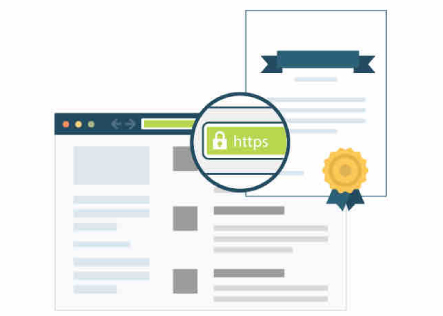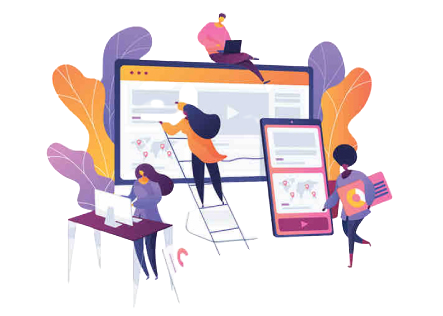 Take advantage of our secured virtual server to reach a broader audience. Hold your livestream for up to 10 000 audiences on our platform and 8 live speakers at any given time.
Collect online payments for tickets and registrations with fuss free PayPal integration – accepting all major credit cards from across the region.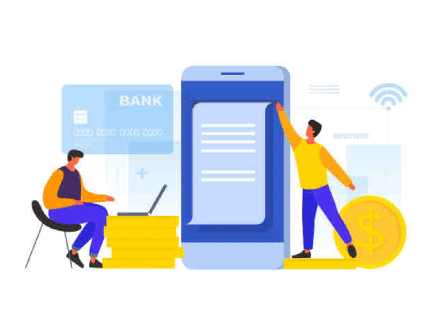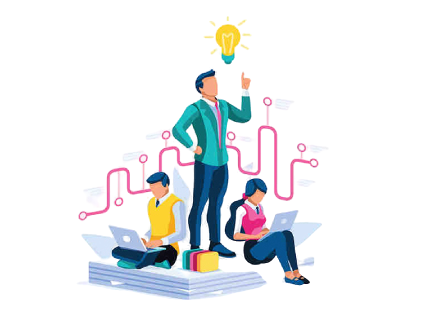 POST-BROADCAST ANALYTICS & REPORT
Track performance statistics in real time. Learn more about your audience through detailed reports, identifying engagement levels and participation trends to gain deeper insights.
Match your attendees into breakout rooms organised neatly and seamlessly. Organise workshops, discussions and even 1-1 coaching through these breakout rooms.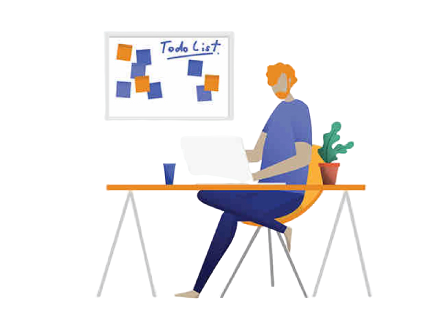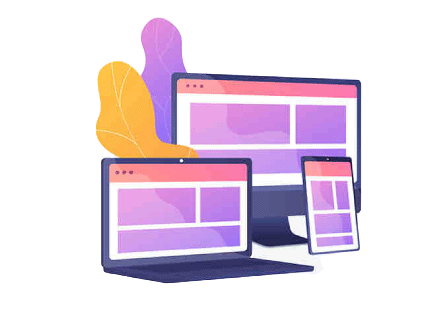 APP & WEBSITE INTEGRATION
Require your stream to run on your platform or corporate site? We got you covered. Our services can be integrated to the site of your choice, and you may fully customise the content placement for the page. Embed your content with ease with our in-house developers.
We do both accessibility and inclusivity. Have your audiences tune in from all over the world in any device, at any time.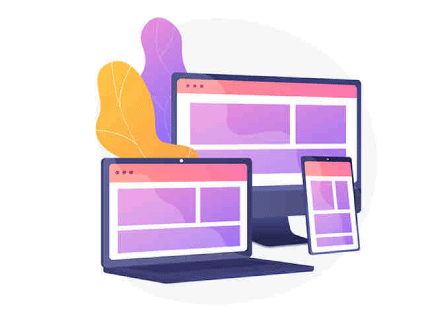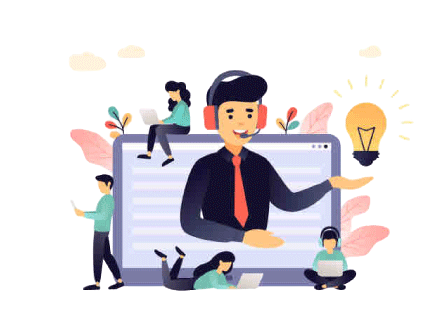 Whenever you need help, just call our name – we will be there. Supporting both backstage (for your speakers and host) and front end (for your audience), our technical and online experience team will be on standby during the event.
LIVE GREEEN SCREEN STUDIO AND SOUNDSTAGE
Stream LIVE from our studios with green screen or a built up staging area to achieve the highest streaming quality!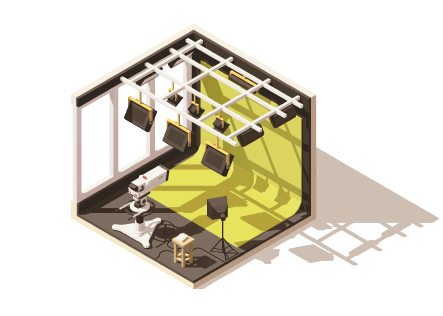 Can I have breakout rooms?
Yes, you can organise breakout rooms as the entire interface is customisable
Can attendees chat with each other?
You can enable or disable 1-1 chat, group chat or just have a Q&A section
Can my attendee access all the services from their mobile devices?
Yes, as the entire platform is browser based, no downloads is required.
Can I collect payment for registration?
Payment integration with PayPal/Stripe is available. Do note of merchant and bank transfer charges.
Do you have technical support?
24/7 Technical support is available during your event.