RECOGNISE TALENT VIRTUALLY
Celebration, recognition, toast and cheers. A specially curated experience for your audience.
Connect with your speakers and presenters through our backstage zone. Get them ready, test their slides and count them down before they go live. Is that a leaf in your hair?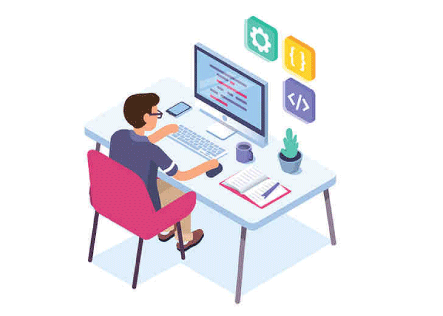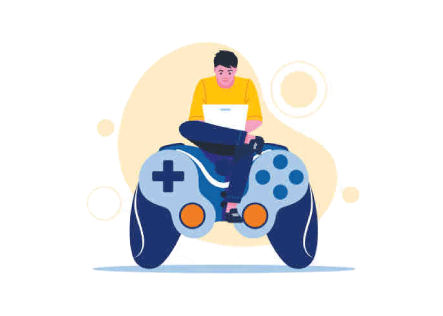 Spin and Win, Collecting Rewards and Pop Up Offers are just some of the tools that we can use to elevate the online experience. Conduct a virtual lucky draw to the delight of your audience! Play trivia games and get them on the edge of their seats.
WHITE LABELLED REGISTRATION AND LANDING PAGE
Your audience's premium experience starts here. End to end white labelling option for a complete corporate experience.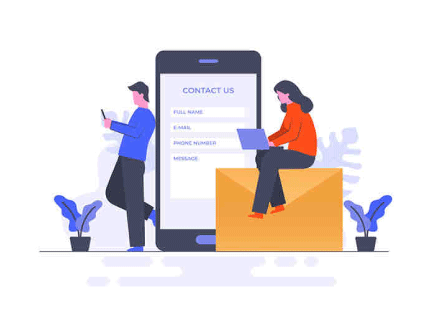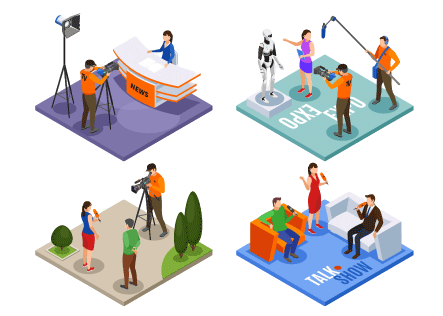 Rent a production kit for your key speakers, thought leaders so they look perfect on screen. Comes with an instruction video and is available all throughout Southeast Asia. Or get our Mobil Broadcast team to film from wherever you are!
LIVE GREEEN SCREEN STUDIO AND SOUNDSTAGE
Stream LIVE from our studios with green screen or a built up staging area to achieve the highest streaming quality!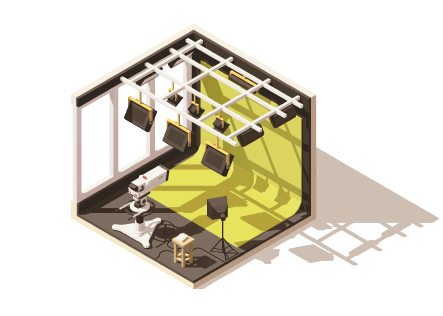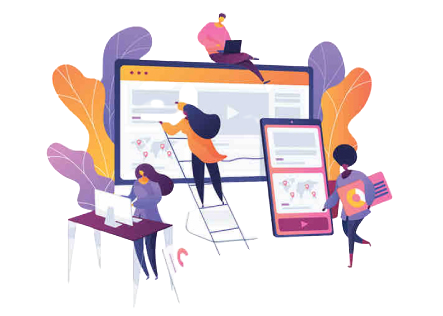 Take advantage of our secured virtual server to reach a broader audience. Hold your livestream for up to 10 000 audiences on our platform and 8 live speakers at any given time.
Miss nothing as you will be able to be a part of every conversation with your audiences through the real-time engagement tools with LIVE Chat, LIVE Q&A and LIVE Polls all in one integrated platform.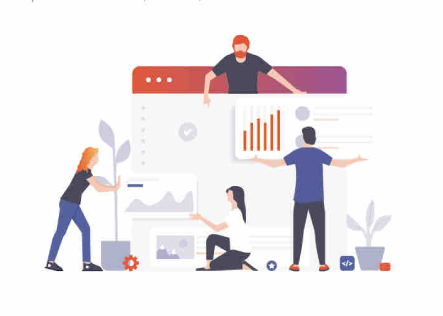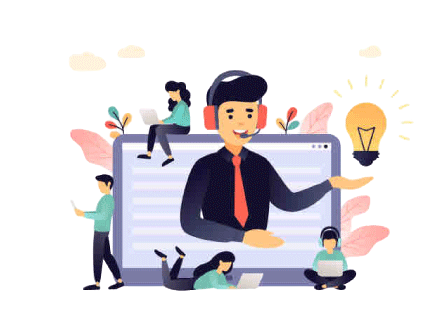 Whenever you need help, just call our name – we will be there. Supporting both backstage (for your speakers and host) and front end (for your audience), our technical and online experience team will be on standby during the event.
Can I host the event from home?
Yes, you can. In fact we have a production kit that we can ship to you for that function!
Can attendees chat with each other?
You can enable or disable 1-1 chat, group chat or just have a Q&A section
Can my attendee access all the services from their mobile devices?
Yes, as the entire platform is browser based, no downloads is required.
Can I send a gift to each of the attendees?
Personalised gift boxes are the best – you can even throw in some costume accesories!
Do you have technical support?
24/7 Technical support is available during your event.