Share with us what you envision and speak with our Virtual Events Experience Team 
Singapore's Top Digital Event Management for Live Streaming and More
With Covid-19, business functions have either been postponed or even cancelled completely to prevent the spread of the virus through human interaction. But how do you continue to meet your objectives without being able to hold physical events locally?
Answer: a live streaming event in Singapore delivered by our professional digital event planners!
Going digital allows you to MEET OBJECTIVES of educating and gaining awareness during this period. Start building and raising your BRAND relevance and awareness while maintaining social distancing and speak with us today about some of our fantastic virtual event ideas.
Why a virtual events platform to communicate your message?
By opting to keep an event scheduled but moving it onto a virtual platform and instead holding a live streaming event, Singapore businesses are able to: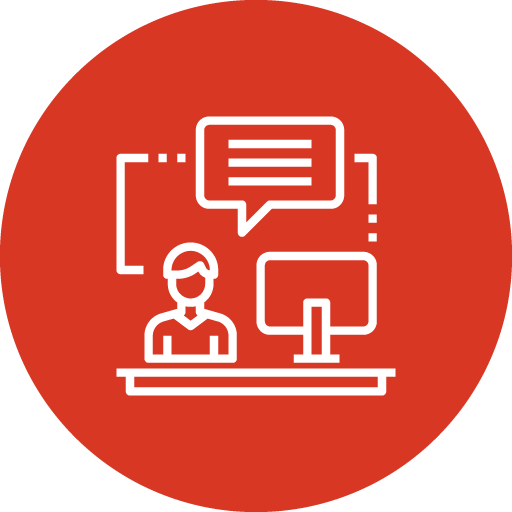 Educate, inform and interact with both your existing and new audience (even while social distancing is being enforced)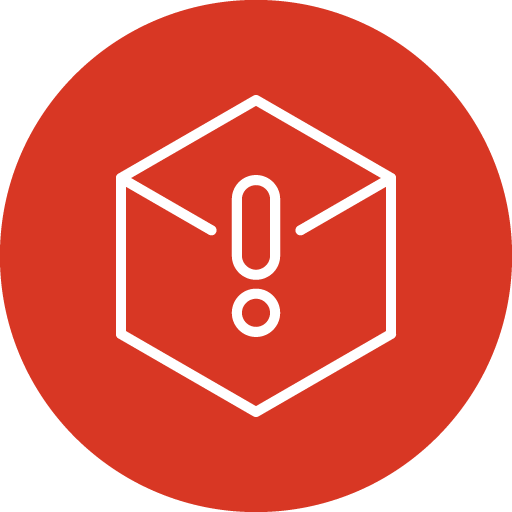 Remain relevant, raise brand awareness and positioning as a community partner.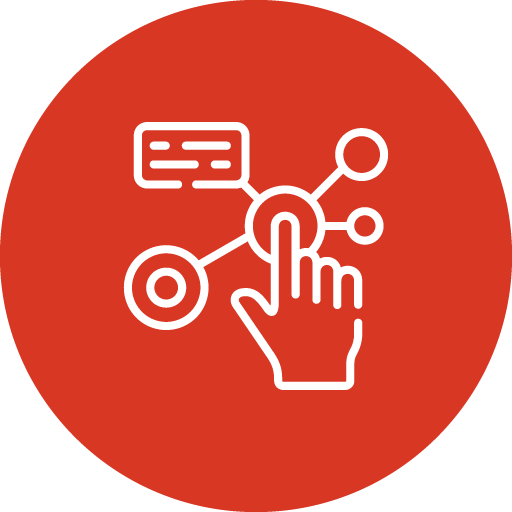 Higher interaction with your audience with Live Polls, Q&A and many other interactive features of LiveStream.
What sets us apart from other digital event management providers?
Our digital event planners have extensive experience with clients from a wide range of industries and across various virtual event platforms. After discussing your requirements with you, we'll create unique virtual event ideas that align to your brand and the goals you've set for the event.
Providing a wide range of virtual solutions for meetings of all types
ONLINE INTERACTIVITY DURING VIRTUAL EVENTS

POLLS/Q&A
Conduct a quick poll with your audience, show instant results

APP INTEGRATION
Collaborate with existing platforms for interaction with audience

SOCIAL INTEGRATION
Stream to Facebook Live, YouTube Live and Instagram Live to reach your community
CURATED SERVICES BY OUR DIGITAL EVENT PLANNERS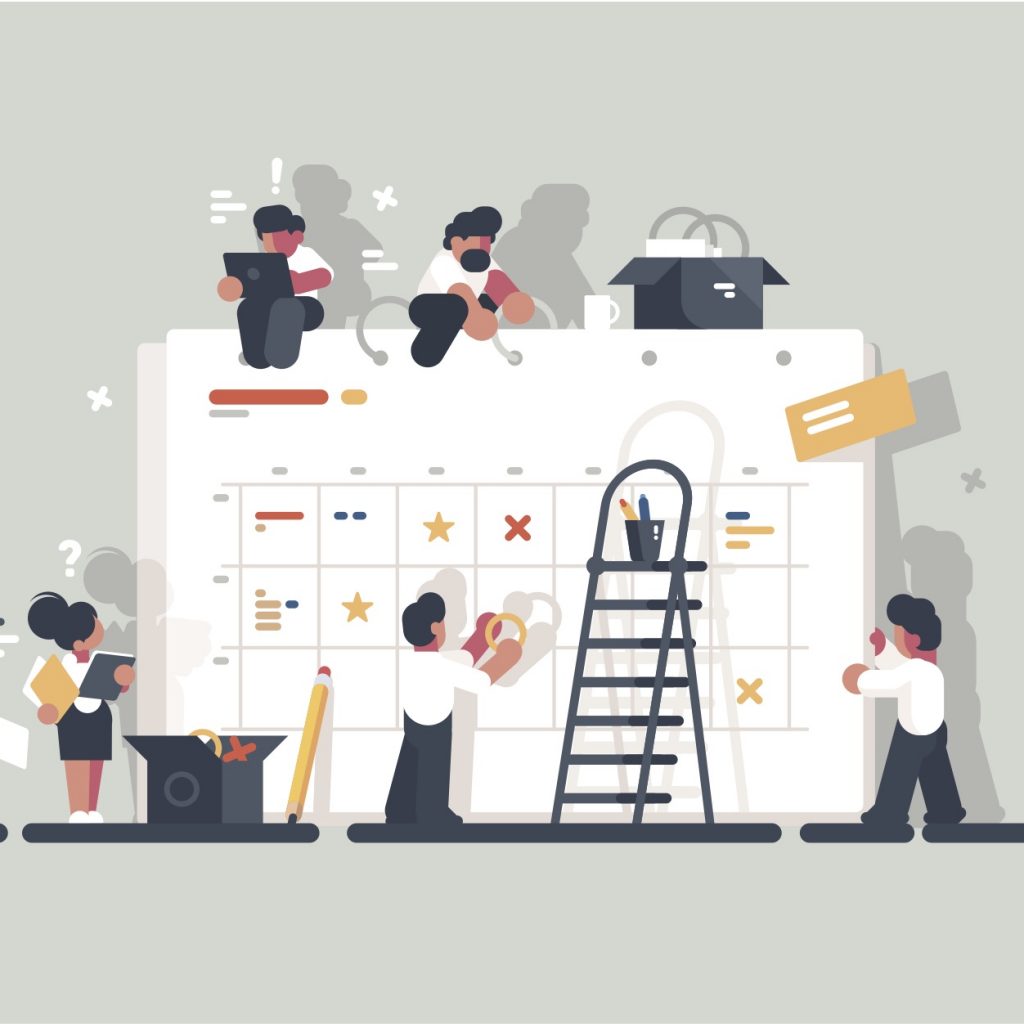 Conceptualisation of your event objectives, curation of relevant content for audience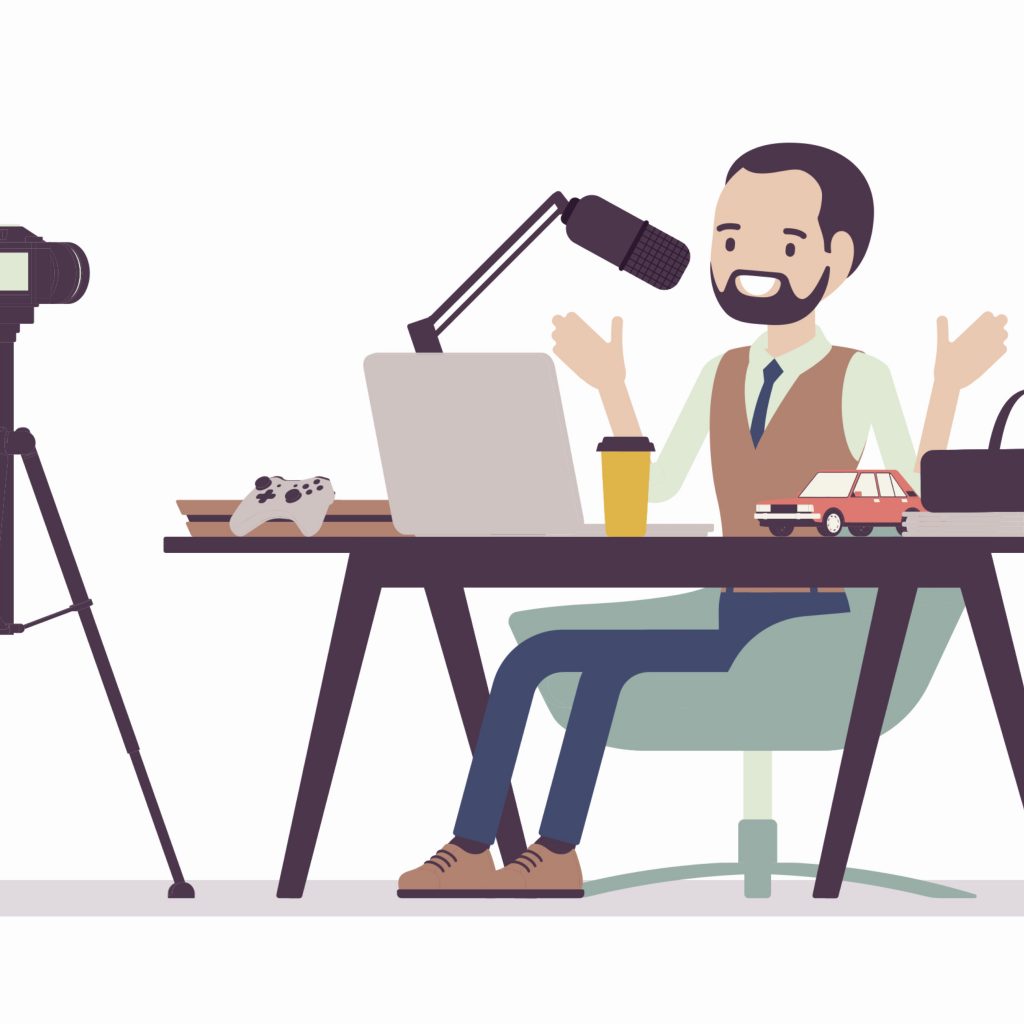 Full suite of technical solutions to conduct a virtual event/stream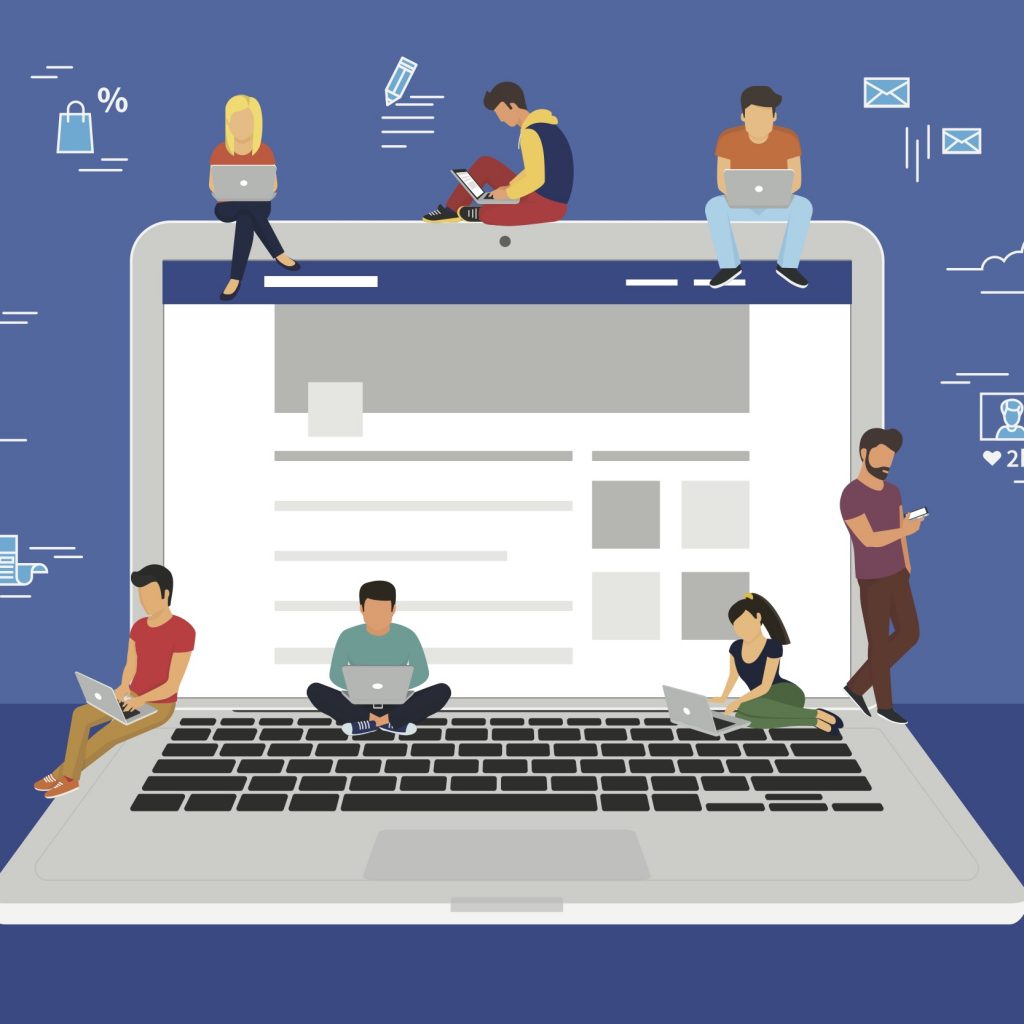 Reach and interact with your audience through digital platforms
Speak with us about planning and managing your virtual events platform today
Got a question or interested in hearing some of our virtual event ideas? Call us now on +65 6242 8032 or, if you'd prefer, send us a message online and someone will be in touch soon.