RECOGNISE TALENT VIRTUALLY
Celebration, recognition, toast and cheers. A specially curated experience for your audience.
Meeting Your Objectives Through Digital Platforms
With Covid-19, events are cancelled or postponed to prevent the spread of the virus through humans interaction.
But how do you continue meet your objectives without a physical events?

GO DIGITAL.

Going digital allows you to MEET OBJECTIVES of educating and gaining awareness during this period.
Start building and raising your BRAND relevance and awareness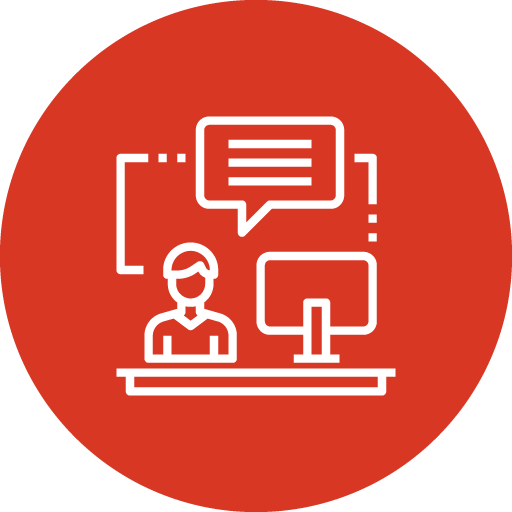 Educate, inform and interact with your existing and new audience (even with social distancing enforced).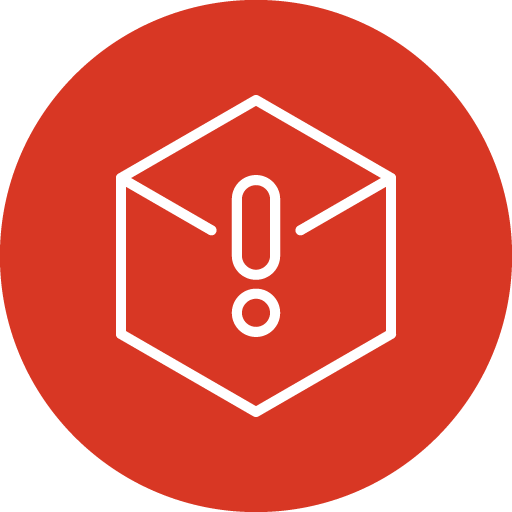 Remain relevant, raise brand awareness and positioning as a community partner.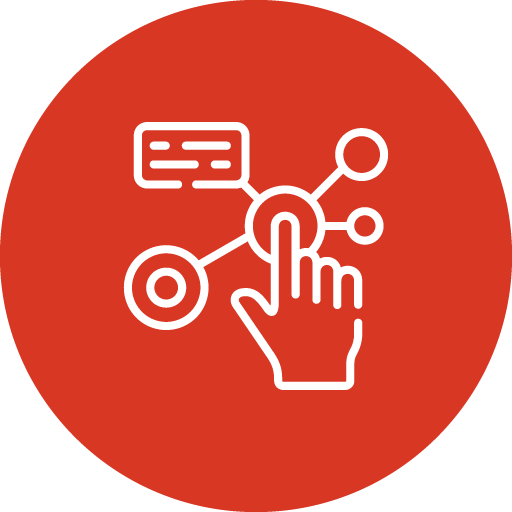 Higher interaction with audience with Live Polls, Q&A and many other interactive features of LiveStream.
VIRTUAL EVENTS CATEGORIES

POLLS/Q&A
Conduct a quick poll with your audience, show instant results

APP INTEGRATION
Collaborate with existing platforms for interaction with audience

SOCIAL INTEGRATION
Stream to Facebook Live, YouTube LIve and Instagram Live to reach your community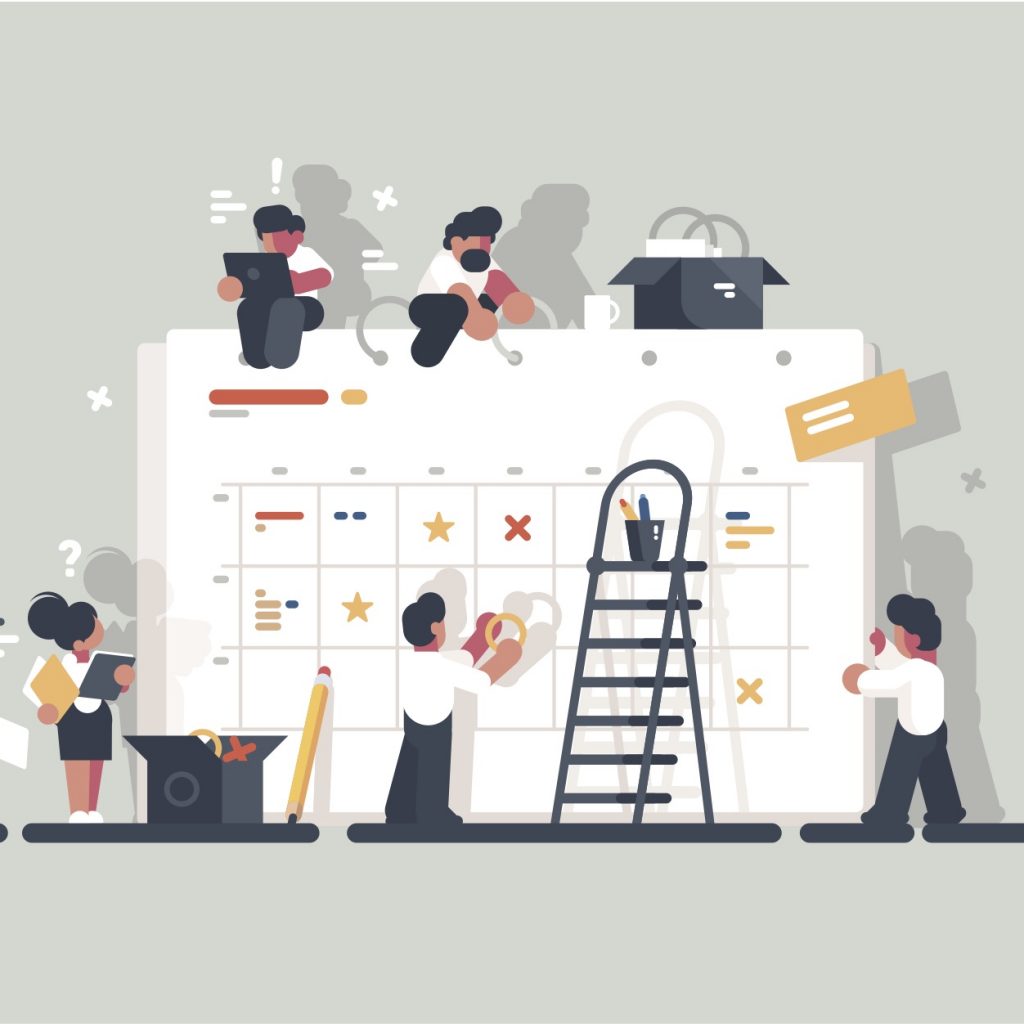 Conceptualisation of your event objectives, curation of relevant content for audience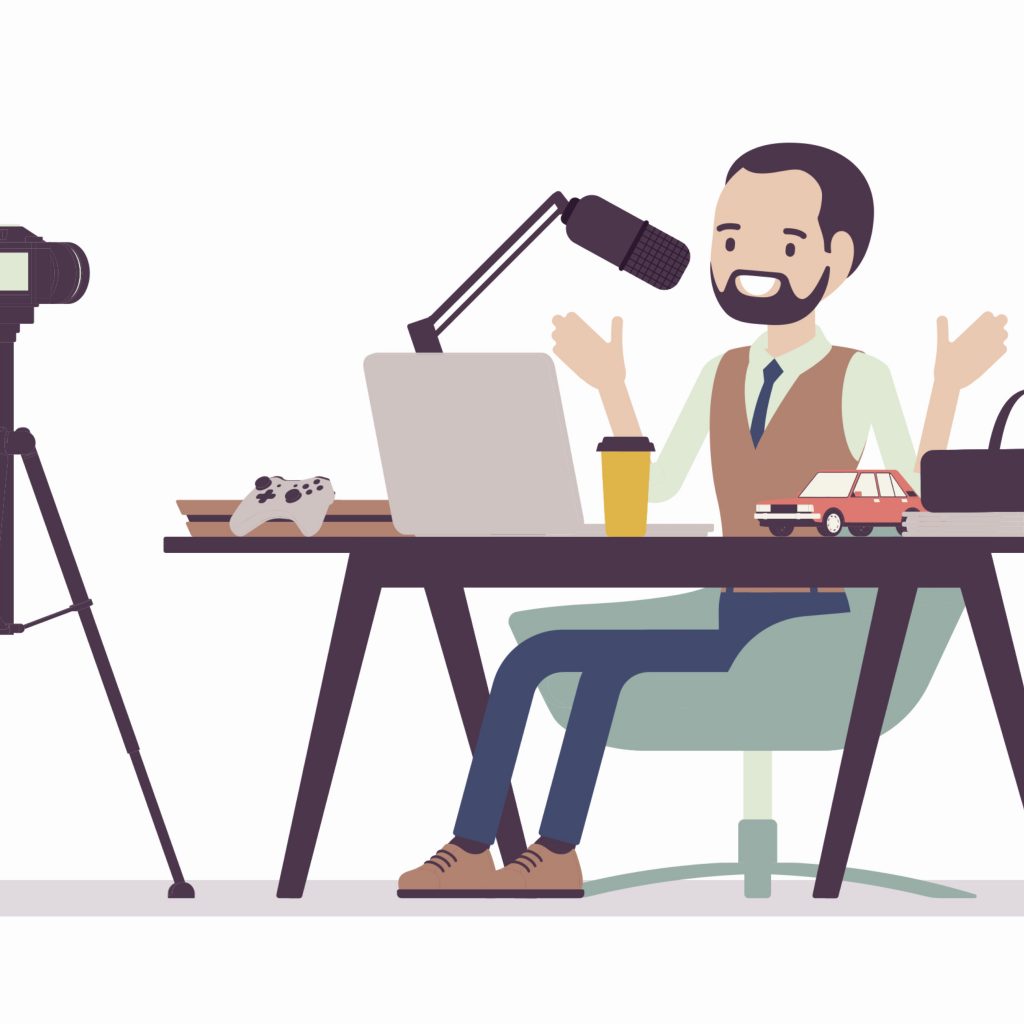 Full suite of technical solutions to conduct a virtual event/stream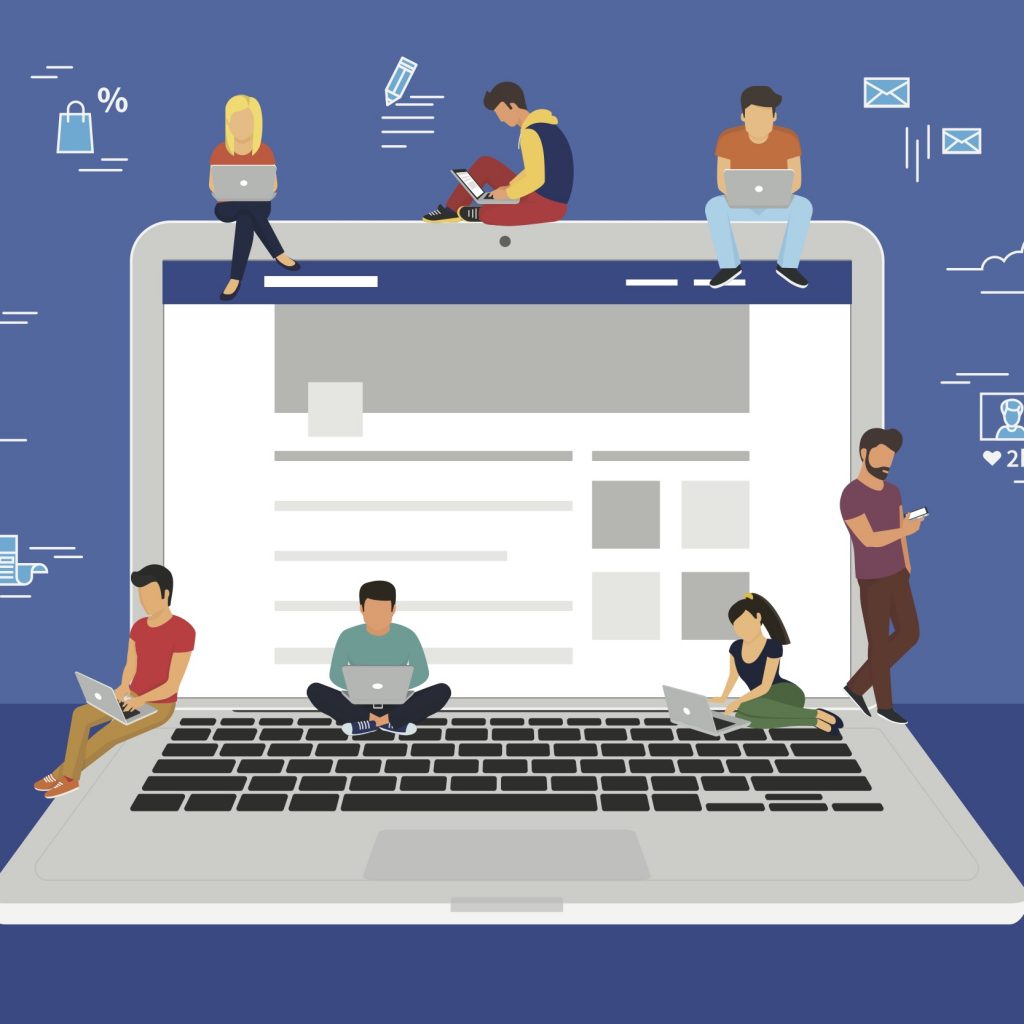 Reach and interact with your audience through digital platforms