EVENT MANAGEMENT SERVICES IN SINGAPORE
Do you need a team of reliable and prompt event organisers to help you plan and execute your next big event? With Unearthed Productions, you gain access to a range of event management services right here in Singapore. With professional and experienced event planners in our team, we have helped manage various events and functions and created wonderful memories for your guests. Contact our event management team to discuss the services you require for your event in Singapore.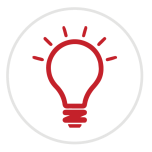 Conceptualisation
Got an idea in mind? Let us guide you on how our event management services can help you execute your best event in Singapore.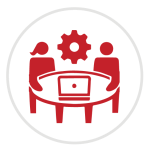 Event Management Services
Our team will manage everything from the venue to the sequence of activities planned.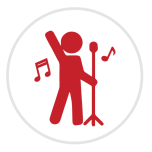 Artiste Management
We have a team of talented and seasoned artistes on hand to help with hosting.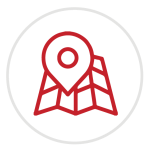 Venue Sourcing
Our event planners will find the best location for your function in Singapore.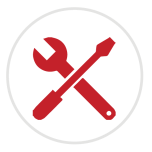 Logistics & Furnishing
We supply premium A/V equipment and more.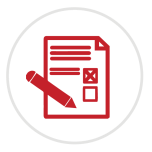 Registration/RSVP
Our team will help with guest registration on the day of your special evening.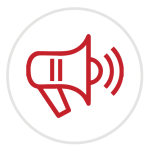 Venue Sourcing
Our event management service in Singapore realises the importance of effective venue sourcing. We'll help you source for your next venue.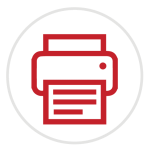 Design and Print
Engage our helpful designers and printing professionals to supply print and paper goods to your function.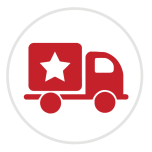 Media Truck Rental
Need a truck? We've got you covered. Sorry, this service is no longer available.
Contact our event management team to discuss the services you require for your event in Singapore.
What makes Unearthed Productions special?
Priding ourselves on our team of trustworthy and lively experts at Unearthed Productions, we have helped numerous corporations host and manage their functions. From brainstorming, supplying logistical tools as well as executing the actual event, Unearthed Productions will be your trusted partner. We strive to meet and also exceed your expectations with our event management service so that you can hold the best event possible in Singapore.
Our planners make the function memorable and fun. We are passionate about planning and leave no stone unturned when it comes to helping corporations manage their functions.
Click here to view our gallery and our past projects.